Have you been concerned about recently escalating water bills that seem inexplicable? Or perhaps you've been hearing the sound of running water in your home, but no one is using the tap. Strange cracks, warm spots on the floor, mildew under your carpet, bad odors are all signs which indicate that you may be dealing with a slab leak. Cali's Choice Plumbing & Restoration can assist you for  durable and long lasting slab leak repairs  in Newport Beach, CA.
What's a Slab leak: A slab leak is a water leak that occurs beneath the concrete foundation of your home. The water may be coming from a hot water line or a cold water line, or even a sewer. Slab leaks are the no.1 reason for water related damages in United States.
When You Need To Go For Slab Leak Repair?
There are many factors that can contribute to a slab leak such as improper construction, outside pressure on pipes, poor quality materials, abrasion, etc. Whatever the cause might be, it is important to resolve the issue as soon as possible because it will only worsen over time. Cali's Choice takes proactive measures immediately after reaching your property to avoid further damages.
Cali's Choice offers the complete package for slab leaks repair in Newport Beach. We will cover it all from leak detection to pipe inspection, pipe repair, pipe rerouting, repiping and structural and electrical remodeling. We also offer 24/7 fast-response, emergency services for slab leaksor any other plumbing issues in Newport beach. Our plumbers will be at your property within the first hour of your call. Contact us for 100% reliable and durable solutions.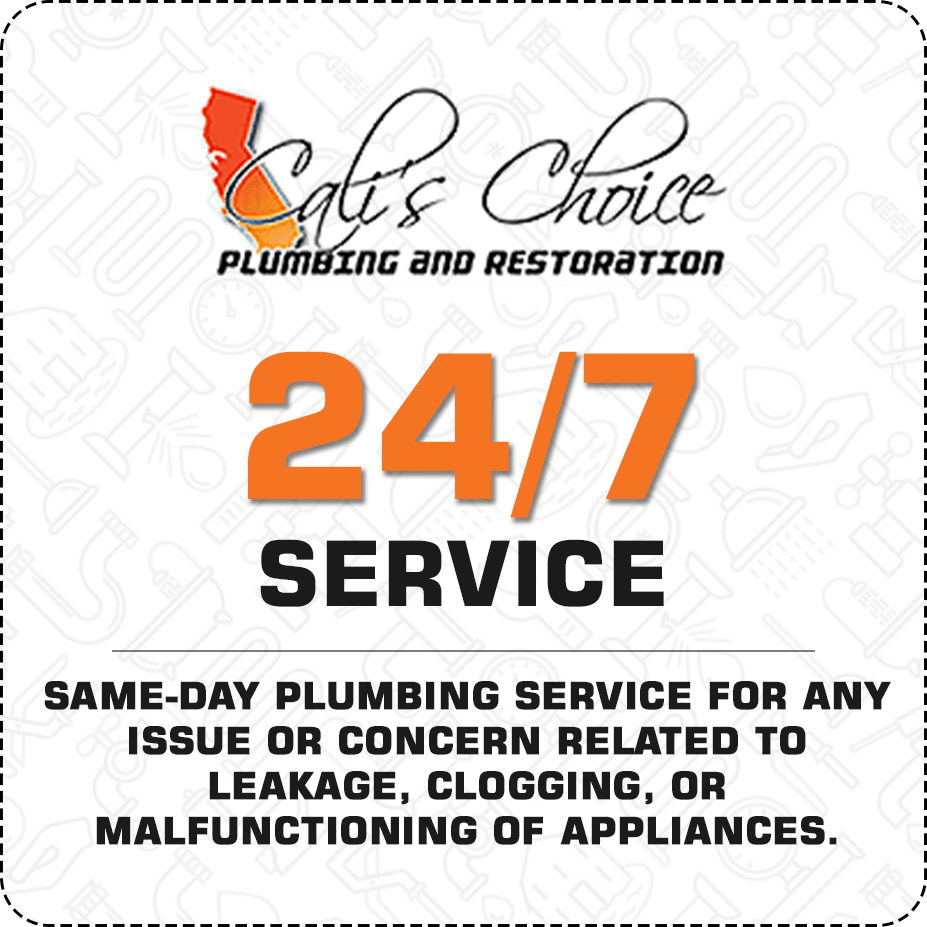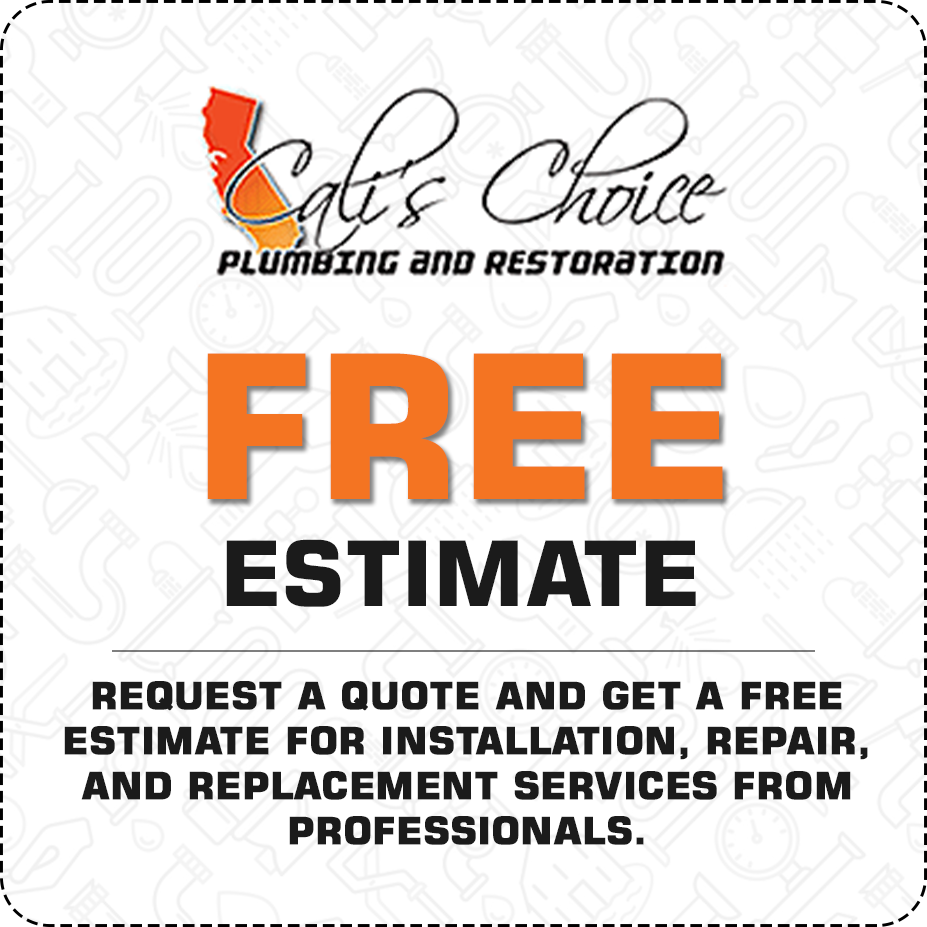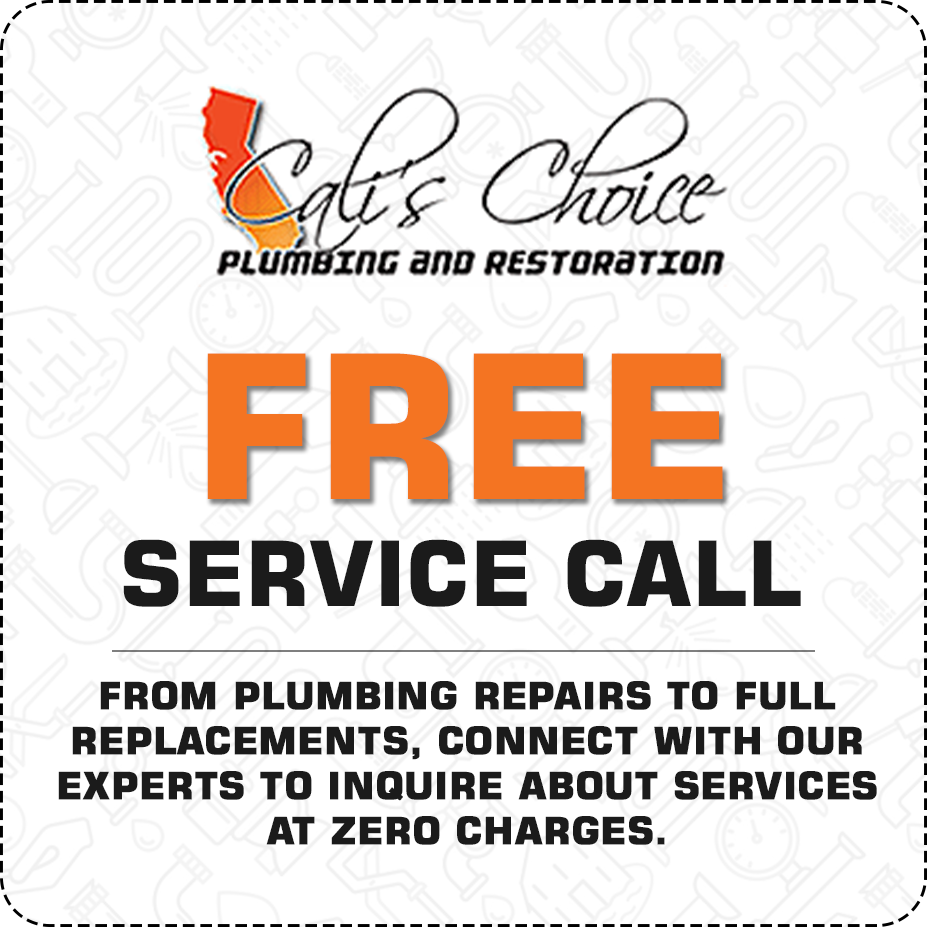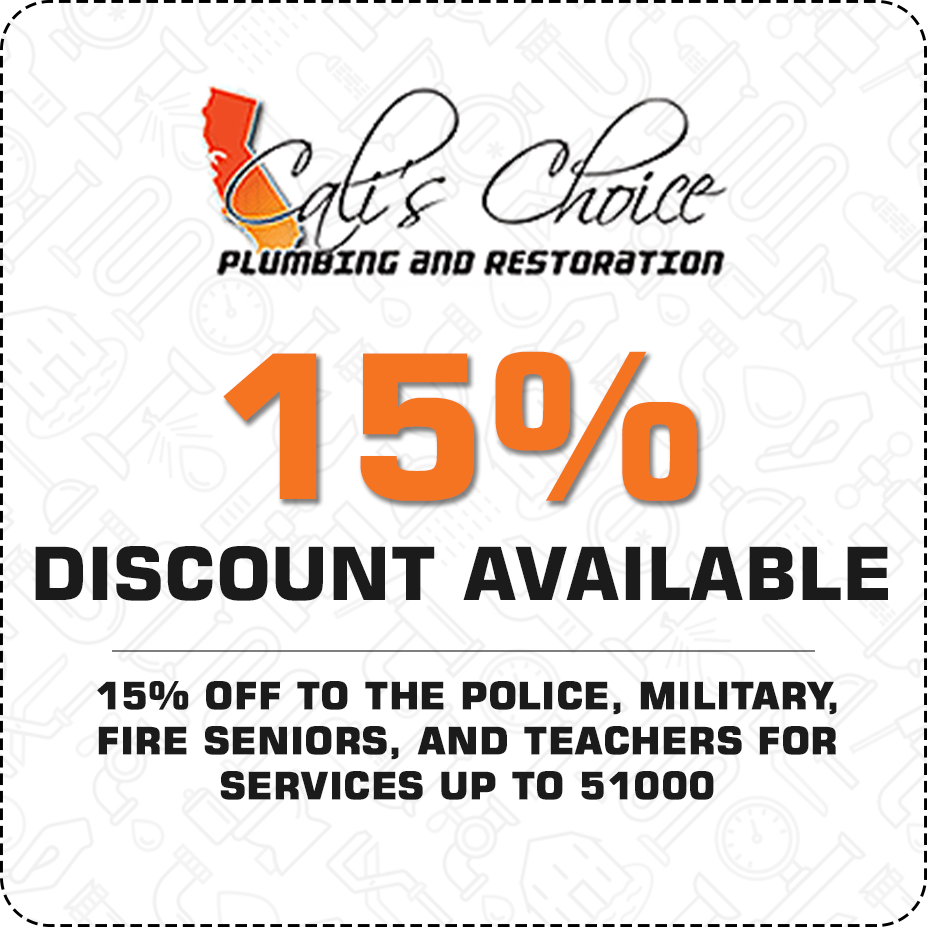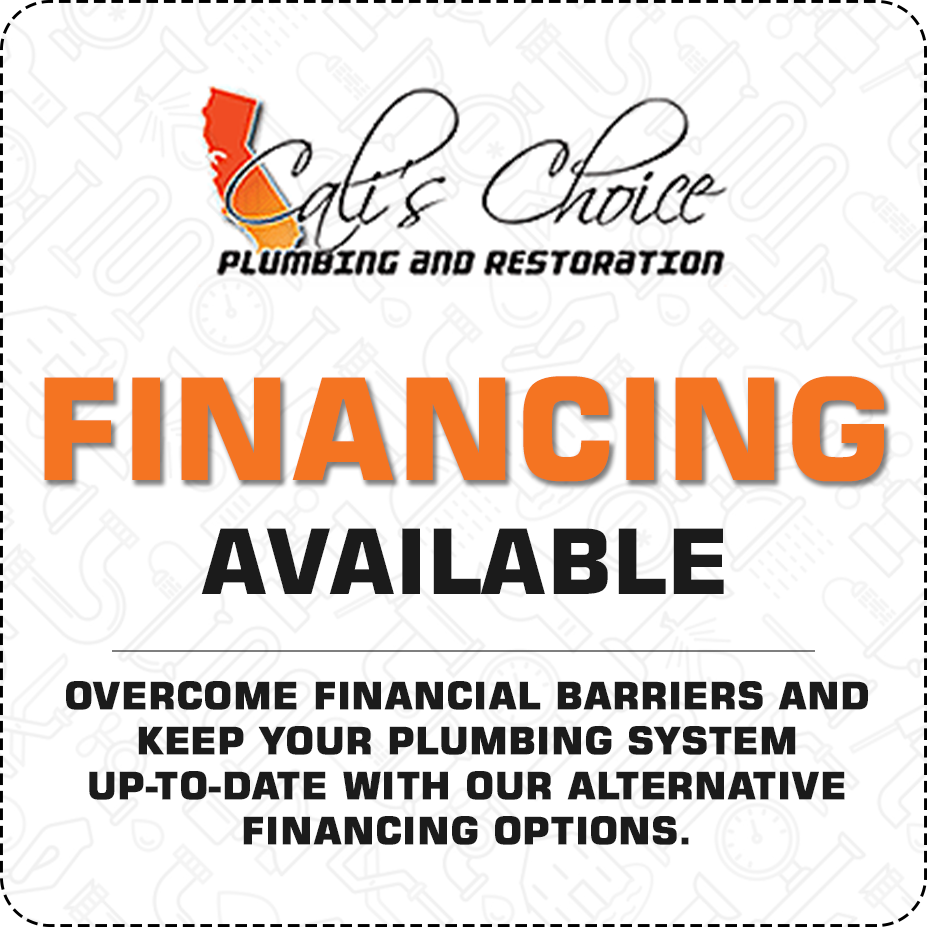 Call Cali's Choice For Affordable
Slab Leak Inspection And Restoration
Slab leaks are common and delay in repairing them can become quite expensive. But our prices are affordable for slab leak inspection and repairs. We understand that not always people can pay the gigantic sum the other companies charge. We are always 100% transparent with our prices and they will not contain any hidden charges. Cali's Choice also offer custom package option. You can design your package with the services you require by canceling the auxiliary services you do not need.
There are certain times in life when you should avoid DIY ideas and call in the experts. The stakes are too high for fixing the problem by yourself and you may be surprised by how much insurance can help, if you are involved in a situation like this. If you are insured, we will bill the insurance companies directly. We make a detailed record of every job which can be used for Insurance fillings. In fact, we will help you actively regarding papers.
We have a very flexible payment system. Apart from accepting all forms of payment we have no company policy regarding specific timings of payment. It can range from upfront to premiums or after completion. It is completely your choice.
Cali's Choice can offer much more than repair, restoration, and inspection. We can be the one stop solution centre for all your plumbing problems. We will cover all the other general and specialized plumbing services besides slab leak repair In Newport Beach, so that you can be hassle free and relaxed. Some of our other benefits include free estimation, free consultancy, 24/7 customer service support, certified warranty backed products for repairs and installation etc.
Cali's Choice is famous for its customer-first approach. We realize that slab leaks can cause stress, and we want to alleviate as much of the pain as possible. The best teams for slab leak repair in Newport Beach is only a call away.