Thousands of satisfied customers have named us as the top choice for all of your local Plumbing Services in Orange County, Riverside County, San Diego County, and Los Angeles County. Whether you just have a Clogged Drain, or
Need Emergency Water Leak Detection
and
Severe Water Damage Restoration
, we can help. You won't be bounced around from contractor to contractor, we can even handle full reconstruction jobs and bill your insurance directly for all Water Damage.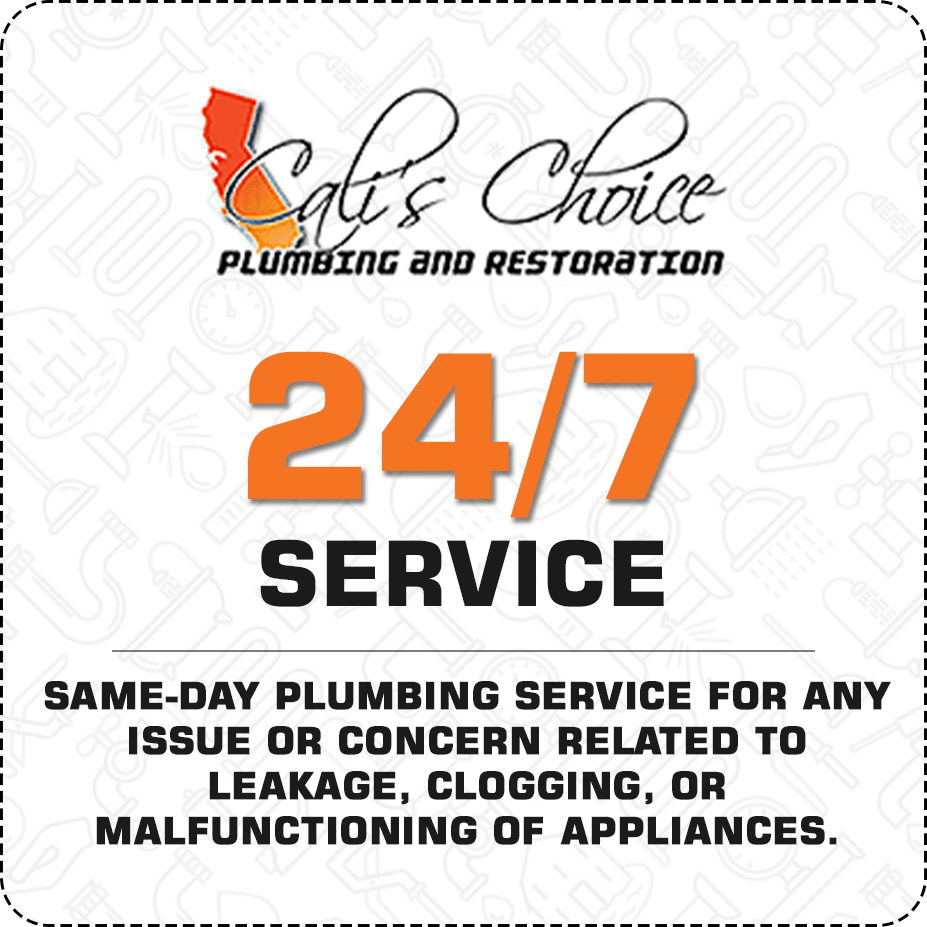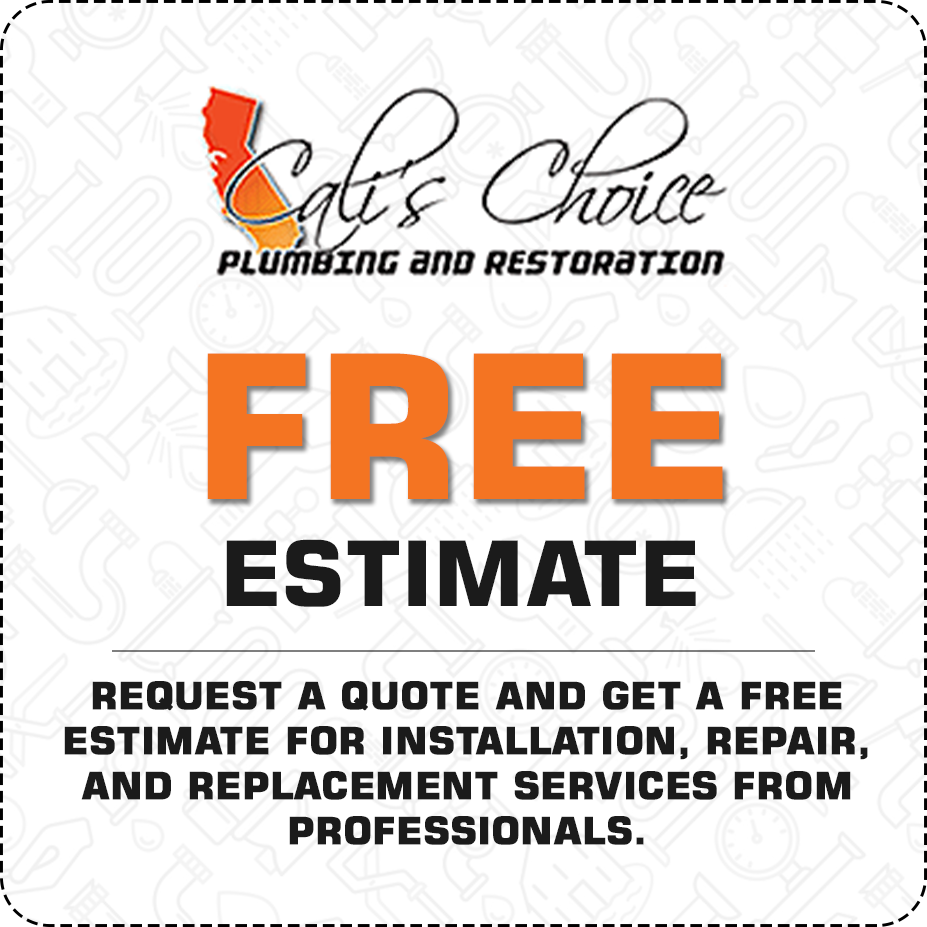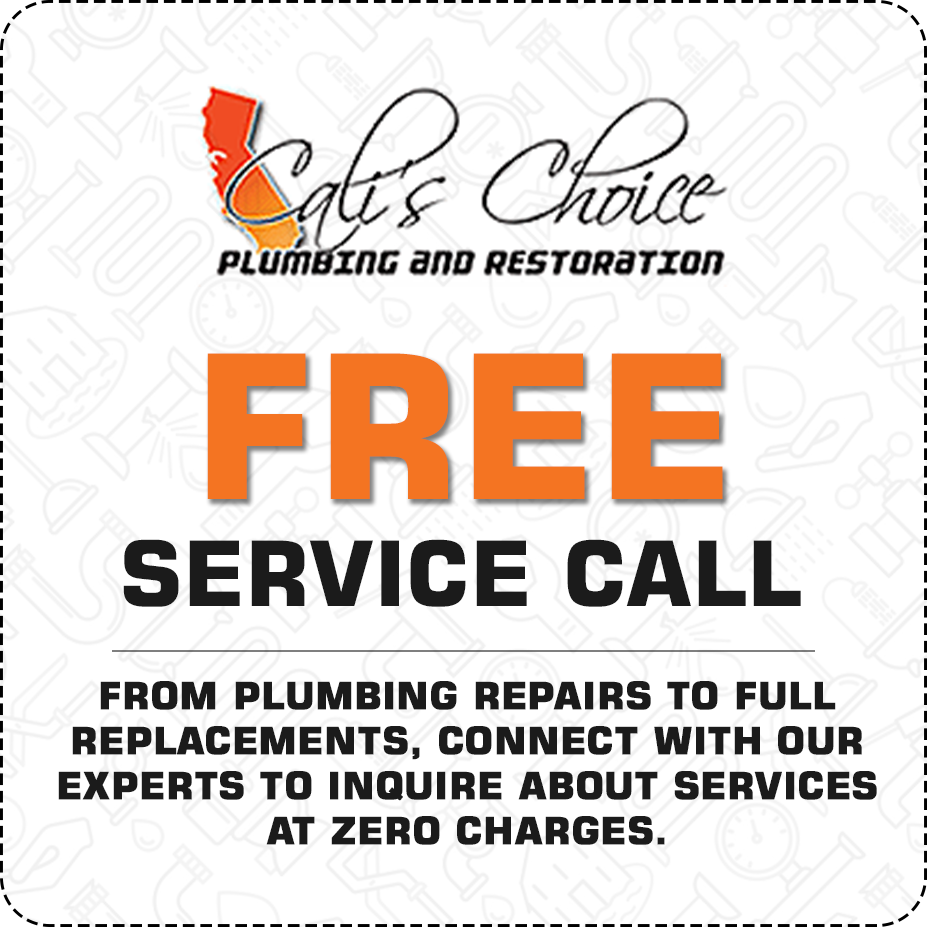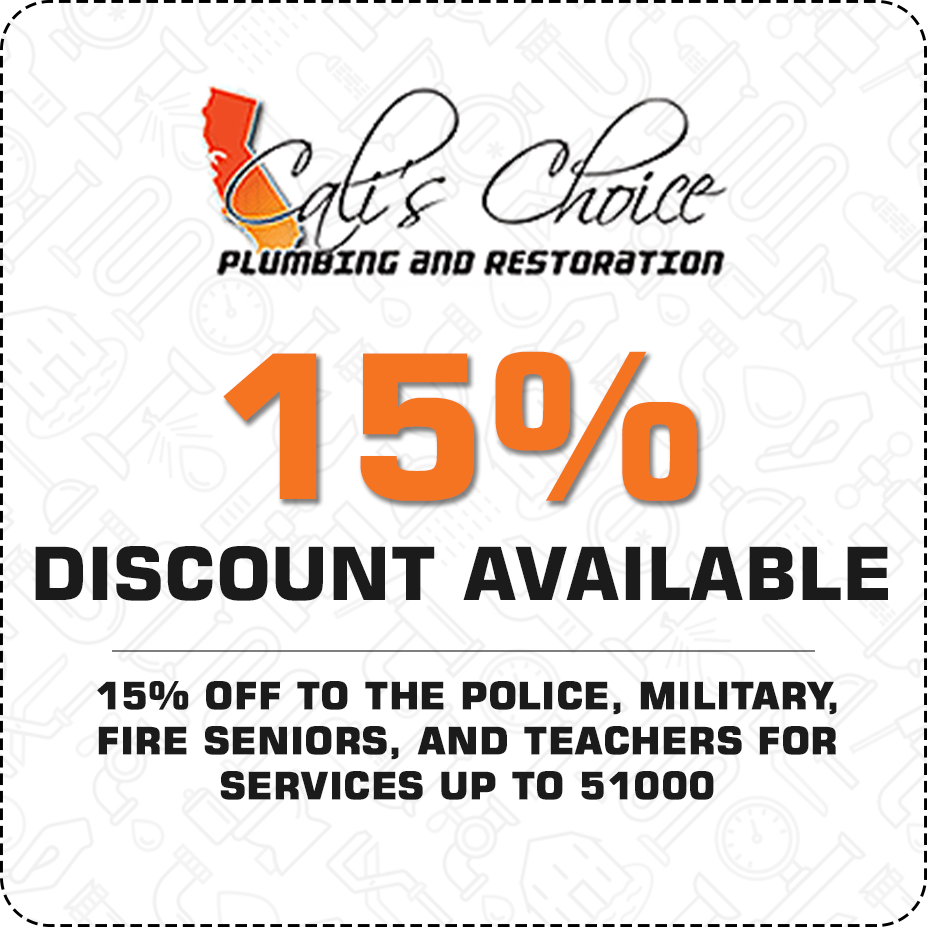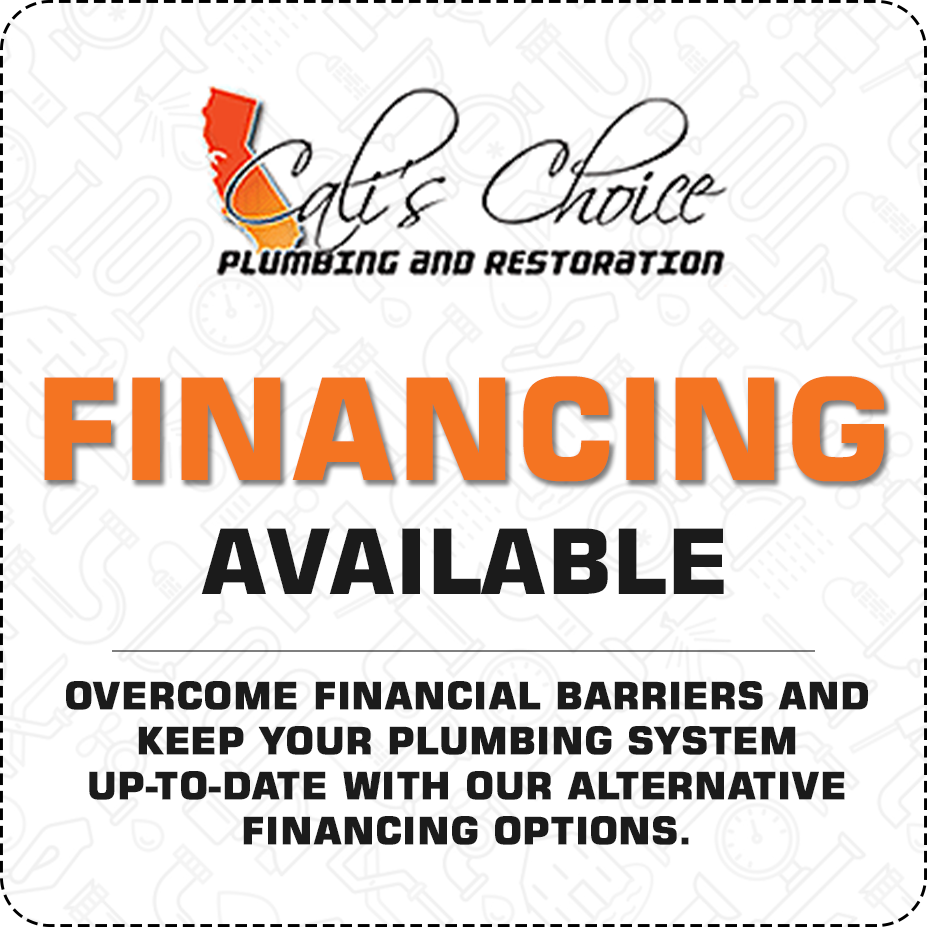 About Cali's Choice Plumbing & Restoration
Our Plumbing Services in Orange County are all done with one goal in mind, keep our clients happy! With so many choices available for Plumbing Service, our number one priority is to make sure our clients are 100% satisfied, earning their repeat business. Go ahead and check us out on any of the major review sites to see what other real customers are saying about the work that we do.
Unlike many other providers, we also are focused on being a one stop shop for all of your Plumbing needs. Whether you need a simple Drain Cleaning, or the services of Experienced Water Damage Restoration Experts, we can help. Not only that, but we have a full construction division and can do full home rebuilds after a severe fire or Flood Damage Situation. No referrals to other contractors you don't know, we'll be with you from start to finish.
At Cali's Choice Plumbing & Restoration, we are proud to be your one stop solutions for complete residential plumbing services. We are the reliable plumber in Orange County residents call anytime and a 24 hour emergency plumber too. Give us a call today to see how we can help. Feel secure in our 24/7 emergency service and our 60 minute response time!