Being a full service plumbing company is no easy task, it takes a great team of individuals and expertise in a number of different areas. Check out the pages below to see all of the different plumbing services we can provide!
Plumbing Primary Services
Leak Detection
Our leak detectors are used to find leaks, wherever they are.  Hard to identify slab leaks below your home's foundation are a popular target, as these types of leak are almost impossible to identify with any other means besides infared technology.
Emergency Water Damage
For emergency water damage you need a specialist who can react quickly to any type of water damage disaster. The longer you let water seep into the cracks of your home's foundation, floor, or ceiling, the worse it will get. We not only specialize in identifying the source of water damage but in repairing it from start to finish, including complete reconstruction if needed. 24 hours a day, seven days a week, we can get there in less than an hour! We provide free estimates, plus we bill your insurance company directly.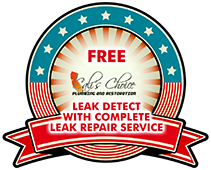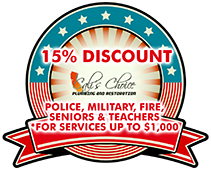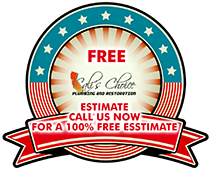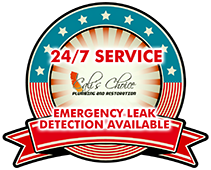 Water Heater Repair / Replacement
Nothing is worst than a malfunctioning water heater. Due to the volume of water contained in these heaters, and the pressure involved, an expert is needed to identify problems and make repairs or replacements.
Drain Cleaning
We offer $79 drain cleanings to all of our customers, and quick 60-minute service to all of our local plumbing service areas.  Not only that, but our plumbers and drain cleaners are experienced, friendly, and happy to help you with any of your service needs while they are out on the call.