Local water heater repair Orange County area, in less than an hour. Our experienced plumbers will show up any time day or night to work with your new or existing water heater.
Water heaters are an essential part of any home or business, delivering hot water to your showers, sinks, dishwashers, and more. While it is simple idea, the device itself can be complicated to repair, not to mention extremely dangerous because of the high temperatures and water pressure stored inside.
Common Water Heater Issues
While it seems obvious, the most common issue plaguing water heaters is just a simple leak. The leak could occur in any of the fixtures attached to the water heater, or in the tank itself (which is much more serious). Either way our experienced water heater plumbers will take a look and identify the leak source right away. This helps us to determine the best course of action for you, with the two options being to water heater repair Orange County CA, or replace it with a new one if the damage is too significant.
While it seems drastic, water heaters will not last forever and replacement can be cheaper in some cases over time.  An old leaking water heater will have massive amounts of corrosion and weak points in the pressure points, leading to numerous small problems which all cost you money.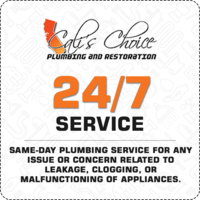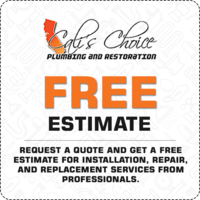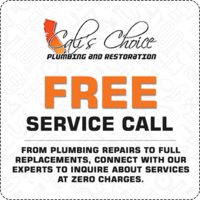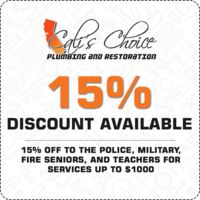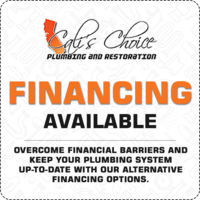 Water Heater Installation Orange County
Water heaters are used to both heat and store water for your home, and then deliver it on demand to the various areas in your house. Very large homes or high use homes might even have several water heaters to perform this job, to ensure there is always hot water on demand.  Have you ever over-used the shower and felt the water get cold? That is caused by the water heater running out of hot water and not being able to supply enough new hot water in time as it has to heat up a new batch constantly.
Water heater leaks and a water heater repair problem will make this problem much more severe. If you find that your hot water suddenly does not seem to come as fast, or doesn't last as long, you'll often find that there is a leak somewhere in the chain.  This water leak will siphon out your nice hot water and waste it before it even gets to the shower or sink.
Water heaters also run by heating through fossil fuels such as natural gas, and can have problems in the heating process as well. Since natural gas can be very dangerous, we always recommend you use a professional plumber in this area to ensure there is no risk of an explosion. Natural gas lines, just like water lines, can experience leaks and inconsistency.  The big difference is that a water leak will just cause water heater repair Orange County CA to your home, while a gas leak can cause a serious fire or explosion in your home.
If in doubt, have our professional plumbers check it out for you and ensure your water heater is operating safely. We are licensed, experienced, and available for immediate emergency water heater installation Orange County at any time.