Emergency Water Extraction San Diego, Orange County, Los Angeles, and Riverside County
Has a water leak or spill spread water all throughout your home? Have you tried everything to mop up every last drop of water, but find there is always more? If so, then you know this can be a very frustrating situation.
Why You Can't Ignore This Problem
Water leaks and spills, however minor they might at first seem, are a serious concern to a homeowner and they should not be ignored. Water leaks and moisture left untreated can lead to damages all throughout your home, not limited to your walls, floors and ceilings. Any time moisture is left unchecked, there is also the strong possibility that mold will develop which becomes a major health concern for all people and pets that live in the home. Whether your excess water problem stems from an overflowed toilet, bathtub, or water heater, the professionals at Cali's Choice know just the solution. Here are just a few reasons why Cali's Choice should be trusted with your water extraction San Diego & Orange County needs: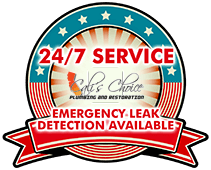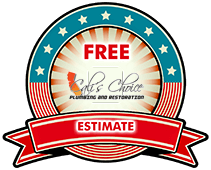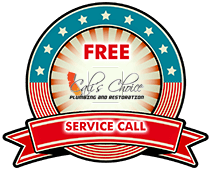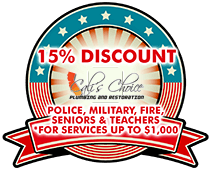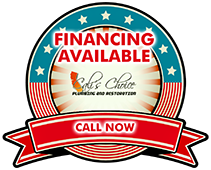 We specialize in water extraction and flood restoration near you
We have the right equipment and technology to get rid of 100% of the moisture, including infrared sensors, high-powered fans, and other top of the line tools so you don't have to worry after the job is complete
We have plumbers on call all hours of the day and night
Our service professionals are all licensed for your protection and their own
We have several locations in southern California for your convenience
We accept all major homeowner's insurance plans and can even save you money on your deductible
We will directly file your insurance claim so you don't have to worry about it
Before we are finished, your property will be restored to its pre-flooded state
If you're not happy, we're not happy; to us, you are family
If you have a flooding emergency, call us at (949) 763-5775 and we will be there within an hour to begin to reverse the damage.
Water Extraction Orange County
Cali's Choice is southern California's number one plumbing source for a reason. We have the right professionals who will do the job right the first time so you can be at peace in your home. If the water damage exceeds what is repairable, Cali's Choice also provides a professional construction service to get your home back to its pre-flooded state.
You shouldn't trust just anyone with your water extraction San Diego & Orange County needs. Trust the professionals at Cali's Choice.You won't regret it; and neither will your home.
Located in our home base of Irvine, we are ready to serve your plumbing service needs anywhere in Orange County, Los Angeles, Riverside, or San Diego Counties. 
Plumbers with extensive experience in water damage, extraction, and reconstruction, a true FULL SERVICE plumber
Emergency service can be at your house in less than an hour, any time day or night
No job is too big or too small
Direct insurance billing for any home damage, water damage, or restoration
Get up to $1,000 OFF your insurance deductible, instant savings
Licensed & insured plumbers, they're friendly too!
We treat our customers like royalty, no matter how big the job