Cali's Choice Plumbing & Restoration can provide quick and easy slab leak repair in Carlsbad. For insured, certified, and skilled plumbers and technicians, contact us. We have been assisting California residents with all types of plumbing issues. Everything from Slab leak detection in Carlsbad,pipe inspection, pipe repair, pipe rerouting, to repiping, all the services are available. We treat slab leaks in both residential and commercial buildings. After the Slab leak repair in Carlsbad, we also provide maintenance and inspection services.
Sometimes in life, it is absolutely crucial to bypass all thoughts of a DIY fix and call in the experts. A slab leak repair in Carlsbad is one of those times. When you speak with our team, you'll immediately be reassured by our professionalism and efficiency. We provide a solution that will offer you peace of mind. We use a number of innovative, state-of-the-art methods to fix your slab leak for good. We may open up the concrete to access the pipe leak and install a new section. Other methods include rerouting and epoxy restoration, depending upon the severity of the leak.
There are certain symptoms that are persistent in the case of a slab leak:
Sound of running water while every water source is off
Hot spots in unusual places
Cracks in floors and walls
Moisture underneath the carpet
Astronomical water bills without reason
You should contact the professionals as soon as possible if these symptoms are present. We'll analyze the situation until we find the cause. Our goal is to explain the issue to you to the best of our ability. Then, we will offer you a list of solutions that will work. It will save you time, money, and a whole lot of hassle. Everyone in our team is trained to handle slab leak repair in Carlsbad, and we truly enjoy the process of helping homeowners and fixing their plumbing problems.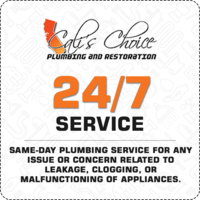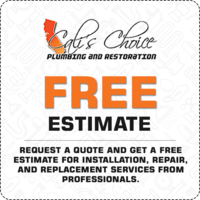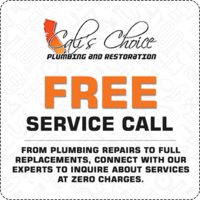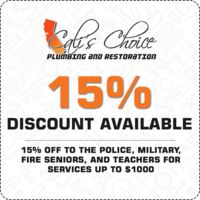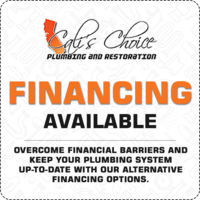 We Offer Emergency Services And A Range Of Other Benefits
24/7 Emergency Service: An emergency slab leak repair team in Carlsbad that is well-equipped and certified is only a phone call away. All you have to do is call us, and an experienced team of plumbers will be at your home in no time. We are completely committed to delivering the best customer service possible. Our 24-hour plumbers in Carlsbad are available seven days a week, including holidays. You can, however, schedule a meeting by contacting our professionals at your convenience.
Warranty Backed Products: Slab leak repairs need certain products. The good news is you don't have to take the hassle of procuring them from outside. We have a large stock of all the different brands and types of pipes, slabs, carpets, and other accessories. The products are certified and collected from appointed dealers, and they are often backed with long-term warranties.
Flexible Payment Options: We are very lenient with our payment system. Apart from accepting all insurance policies, we help you to file them. There is no rigid payment policy that you have to follow. You can pay upfront or at the end or however, you like. In addition to this, the initial consultation and estimation are 100% free without any hidden charges.
Hire Cali's Choice Plumbing & Restoration for their prompt, dependable, and customer-focused service. We will always prioritize your needs and requirements. The plumbers will work day and night if necessary to complete the job within the estimated time frame and according to the plans. We have a stellar reputation as a premier plumbing service in Carlsbad.
Whatever your concern is, We will have a suitable solution. We have established a strong management structure that is both proactive and adaptable. It will organize all of your plans into a manageable work breakdown structure and work to ensure flawless completion.