Residents of Costa Mesa, CA enjoy some of the finest weather that exists anywhere in the country, but water leaks are still a real issue.
Water leak detection is the most efficient and effective way to locate a leak and prevent further damage to your property.
Understanding the Causes of Water Leaks
There are many causes of water leaks. Stress can occur with sudden changes in weather, but a more common cause of leaks relates to aging pipes.
Inferior materials in older pipes allow them to degrade over time, often creating a small hole in the pipe wall. Pipes manufactured today provide more reliable and leak-free service.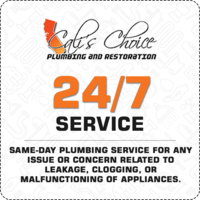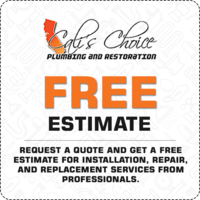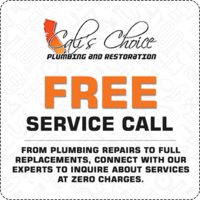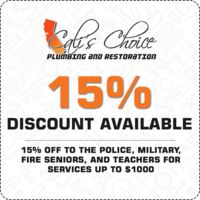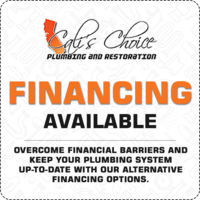 Determining the Presence of a Water Leak
An increase in a water usage bill may mean that you have a leak. Listening to the flow of water through your pipes when you have no taps open can help you identify a potential problem. A water heater that never stops lets you know that there is a leak somewhere in your system. Warm water that escapes from pipes below your floor can form a hot spot that you can detect.
Taking Steps to Prevent Damage
Water can cause irreparable damage to your property. When you suspect a leak, you need to take action immediately. We use specialized water leak detector residential in Costa Mesa to test walls and floors so that we can quickly and accurately locate the leak. We are available any hour of the day or night to help prevent further damage to your home.
Understanding Water Leak Detection Methods
Our Costa Mesa plumbers are experts and use the latest methods to detect the location and cause of a leak. We use advanced technology into our water leak detection services so that we can make a comprehensive diagnosis and repair. We honor a commitment to excellent service – we find leaks quickly with minimal disruption to your daily routine.
Choosing the Best Plumbing Contractor
Our local company offers fast response, around the clock, to Orange County, CA businesses and residences. We specialize in detecting and repairing leaks with state-of-the-art, non-invasive detection technology.
While we provide expert installation and repair of all types of plumbing, we focus our efforts on leak detection. A repair that is less than perfect can cause extensive damage.
Leaks pose challenges that are easy for a handyman to miss, and plumbing companies that are not equipped with the right technology may not give you the peace of mind that you expect. Call us now! We are available 24/7.