Cali's Choice Flood Damage Restoration Fountain Valley
Cali's Choice offers flood damage restoration Fountain Valley at an affordable rate. Our services cover both residential plumbing and commercial flood restoration projects. We have a team of experts with required license and certifications to ensure compliance with all required standards while carrying out flood restoration work.
Water damage can affect different properties in different ways. From flooded basement and rooms to drain overflow and structural damage, the number of issues can vary from one property to another. With Cali's Choice plumbers and technicians at your services, you need not worry about the management of flood restoration at your property.
We have a team that can assess damage quickly, take steps to mitigate progressive damage from sitting water and presence of excessive moisture or black water, etc. and offer you a range of affordable solutions for flood damage restoration Fountain Valley.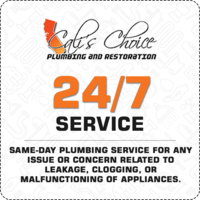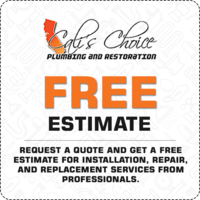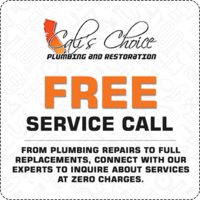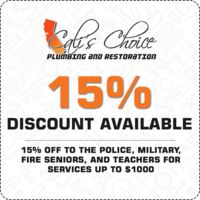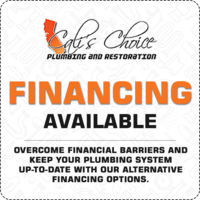 We offer our services 24/7. It does not matter when you call us, for getting the most efficient flood restoration services Fountain Valley, give us a call. Fast responses are guaranteed for every emergency service request. Cali's Choice Fountain Valley flood restoration service team serves as your one stop solutions provider. We can completely restore your property from flood damage. We do not only remove water and cleanup your interiors, we also repair damaged roofs and wall panels, restore the electrical wirings, and salvage as much of your belongings as possible such as carpets, rugs, books, equipment, etc.
Our water damage restoration Fountain Valley professionals take time out to listen to all your concerns, and help address each of them to your satisfaction. When in need of flood damage restoration Fountain Valley, call Cali's Choice.
Competent and Fast
Flood Restoration Services Fountain Valley
Calis Choice has the resources to provide fast solutions. With a network of technicians and Fountain Valley plumber, all thoroughly background-checked, we can assure that you will get timely support, reliable and secure solutions and 24/7 support with damage restoration. Our motto is 100% customer satisfaction, and are always ready to go out of the way to achieve it.
The range of our flood restoration services Fountain Valley includes.
Water removal
Debris removal, extraction and cleanup
Moisture detection and dehumidification
Drying and deodorization
Mold detection and removal
Decontamination
Structural cleanup, repair and restoration
Content cleanup, repair and restoration
Content pack out and redelivery
Call Us For
Flood Damage Repair Fountain Valley
Cali's Choice provides services for 24/7 throughout the year, including on public holidays. This helps our customers to get immediate help with flood damage scenarios. Also, we work tirelessly to get your home or commercial space back in order as fast as possible. Health, safety and hygiene standards and durability of solutions are never compromised.
For 100% reliable flood damage repair Fountain Valley, contact Cali's Choice.