Do you suspect a water leak in your Orange County, CA, home or place of business? Leaks are a common problem in Fountain Valley, and the longer you wait to fix them, the worse they will become. If there's a plumbing leak on your property that goes undetected and untreated, you'll be spending money on wasted water every day. Given the Southern California drought and the efforts of local governments to conserve water, leaks are not only bad for property owners; they are bad for the community as well.
What Are Leak Detection Services?
Professional plumbers who specialize in water leak detection and water leak repair in Fountain Valley use advanced leak location tools to pinpoint the source of a leak. With state-of-the-art leak detection equipment, your plumber can identify leaks using minimally invasive leak detection technology.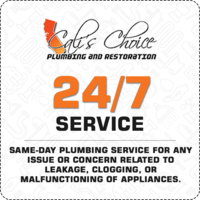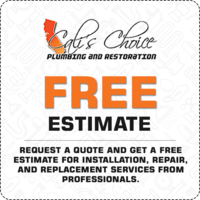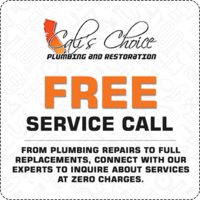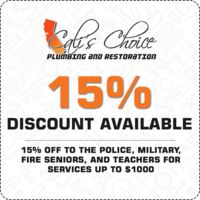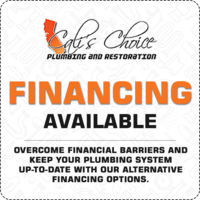 Common Causes of Plumbing Leaks
Many water leaks are caused by aging pipes that have corroded over time. Materials used to construct older plumbing systems are now considered inferior. Over time, these pipes degrade. The more they degrade, the more likely they are to develop leaks. Water leaks can also be caused by sudden changes in the weather that place stress on pipes and make them vulnerable to leaks.
How Can I Identify a Water Leak?
You can have a serious water leak without even knowing it's there. Check your water bills for the last several months. If there's an unexplained increase in water usage, it's a pretty good sign of a water leak. Another indication would be if you hear water running behind the walls even when the taps are turned off. Wet spots on the outside walls of your home may also signal a leak. If your water heater sounds like it's always on, this is another sign of a leak.
What's The Best Way to Repair Leaks?
If you suspect the presence of a leak, call a leak detection Fountain Valley plumber right away. With the help of advanced technology, leaks on your property can be quickly identified. If a leak is detected, it should be repaired immediately to avoid extensive damage to your property.
How Our Water Leak Detection Services Work
Trying to locate and fix water leaks yourself is not a good idea. You can easily make the problem worse. Using sophisticated leak detection methods, we can quickly identify a leak and determine the best way to correct it. Because we can pinpoint exactly where a leak is located, we can perform a thorough repair.
We are a full-service plumbing company, specializing in non-invasive leak detection and leak repair services. Whether the leak is behind your walls, under your floor, in your ceiling or beneath your property's foundation, we have the expertise to quickly identify the problem and apply the most effective solution. If you suspect a leak on your Fountain Valley, CA, property, call Cali's Choice Plumbing & Restoration now. We can fix the problem, and we're here to help 24/7.