Contact Cali's Choice Plumbing & Restoration when you need a plumbers in Irvine CA
Cali's Choice Plumbing & Restoration is a California-based company with a strong presence. We are a licensed, insured and certified team of plumbing contractors and plumber offering 24-hour services.
Our goal is to provide the best quality services at cost-effective rates. The quality of our plumbing services is backed by the expertise of our Plumber in Irvine as well as the high-tech plumbing inspection and repair tools we use. We can detect leaks and pipe problems swiftly and go for accurate and instant repairs.
We offer all kinds of Plumbing Service in Irvine. We have numerous residential property owners as customers who have made us their go-to plumbing service company in Irvine. Whether it is a water heater issue or a need to replace your old water tank, you are assured of complete plumbing solutions. We install, repair and replace all kinds of water and gas pipes. Our services also include HVAC units and piping systems, water pressure regulator services, and complete packages for entire home or office plumbing needs.
Our Plumber and technician provide top class professional services with a friendly demeanor. They listen to your concerns and preferences and offer suitable product and pricing options. We also offer services such as cleanup, odor removal or decontamination when it comes to sewer pipe leaks, mold removal, slab leaks or water damage restoration.
24 Hour Emergency Plumber in Irvine, CA
With decades of experience in the plumbing industry, our team is well equipped as well as trained to deal with any kind of residential plumbing emergency. From pipe bursts to backflow issues, sewage pipe blockages to flooded bathrooms, dysfunctional water heaters to water filtration units, you will find our Plumber in Irvine ready to solve any emergency plumbing issues.
You can schedule an appointment with our plumbing contractor or technician any time even during late evenings, weekends and public holidays, as suits your convenience. Our services are available 24 hours.
Schedule an Appointment
When faced with a plumbing repair issue, call our plumbers in Irvine CA. Our services are fast, reliable and comes with guarantees.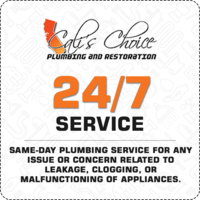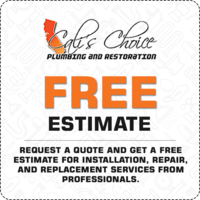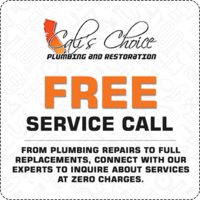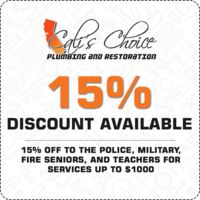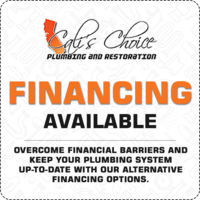 Plumbers with extensive experience in leak detection and water damage
Emergency service can be at your house in less than an hour, any time day or night No job is too big or too small
Direct insurance billing for any home damage, water damage, or restoration
Plumbers with extensive experience in leak detection and water damage
Emergency service can be at your house in less than an hour, any time day or night No job is too big or too small
Direct insurance billing for any home damage, water damage, or restoration
Get up to $1,000 OFF your insurance deductible, instant savings
Licensed & insured plumbers, they're friendly too!
We treat our customers like royalty, no matter how big the job