When you need an emergency plumber Irvine, you cannot hesitate to find a trusted one right away. If you wait too long to fix a leaky pipe or any other plumbing emergency, it can quickly cause irreversible damage to your house. Our plumbers are available 24 hours a day so that you have the expertise you need to fix any leaks or damages. Residents in Irvine can get a plumber at their doorstep within 60 minutes of placing a call to our technicians.
Our professional technicians boast of years of experience in the plumbing industry. We know exactly what it takes to fix a plumbing disaster. Our customers include residential clients within the Irvine area. Over the years, we have developed a reputation for having one of the fastest, most professional technicians in the business. Once you call customer service, you can get plumbing help within 60 minutes. Our staff members are available around-the-clock so that you can always get the plumbing help that you need.
Finding the right plumber in Irvine is not always easy. To see our track record of success, you merely have to read our testimonials from past clients. Our professional plumbers are capable of handling any problem, regardless of project size. Whether you have a studio apartment or own a large office building, our technicians are trained to handle the problem quickly and efficiently. As a result, you can enjoy having your plumbing issue fixed with the minimal disruption to your life.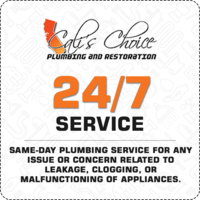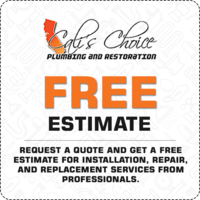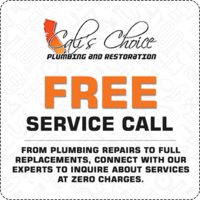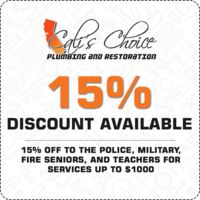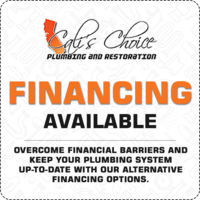 Why Should You Hire a Professional Plumber in an Emergency?
When disaster strikes, the first thing that you should do is find a professional emergency plumber in Irvine CA. While you may be able to lessen the severity of the problem on your own, there are many plumbing issues that require professional care. If the problem is not professionally repaired, it can cause excessive damage to your home. A flooded basement can quickly damage your flooring, foundation, fixtures, and other problems. If left untreated, a leaking pipe can quickly cost thousands of dollars in damage.
All of our Emergency plumbers in Irvine are licensed and insured, so you know that your property is in safe hands. Over the years, we have dealt with every type of plumbing emergency. From burst pipes to cracks in the sewer line, we know how to solve even the largest of emergencies. Once you call us, we arrive within an hour to quickly fix the plumbing issue before it becomes worse. We are located locally, so we have one of the fastest response times in the industry.
Whether you own a large business or a small house, our expert technicians are available to help you at any time of the day or night. From installing rainwater tanks to handling a messy sewer leak, we can quickly solve the most difficult of problems. Call Cali's Choice Plumbing & Restoration today to get help with all of your emergency plumbing complications!