Free In-Home Leak Inspection with Repair
If you suspect that your Irvine home's water source has discovered an escape hatch, then it's vital to locate the leak quickly to complete an immediate repair. We use water detection equipment to find a leak's exit point and take steps to correct the problem. With advanced industry equipment and extensive experience, we have what we need to locate every type of hidden leak in your residence or business. As one of the country's largest planned urban areas, Irvine keeps us busy. In addition, since people began constructing traditional residences in the community more than 120 years ago, the city features plenty of older homes that require our attention. To take care of the water leak needs of Irvine residents, we are open 24 hours a day and seven days a week.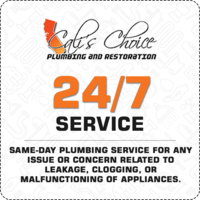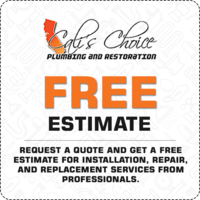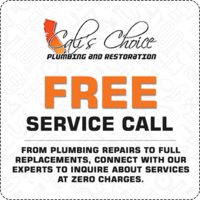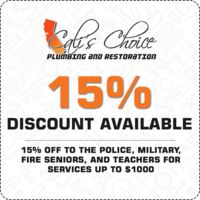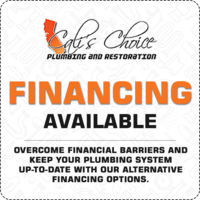 What Usually Causes Water Leaks?
In the past, plumbers used galvanized and copper piping. Both materials are prone to rusting making water leaks a frequent problem in older homes. Even a smidge of rust spreads, and when it does, it compromises the integrity of a pipe and allows water to escape. When leaks are small, they often go undetected resulting in extensive repairs.
Uneven water pressure is another frequent cause of leaking pipes as is adverse weather events. When the weather suddenly shifts, the change often stresses a home's plumbing. Tree roots are another cause of exiting water.
What Does
Water Leak Detection Entail?
Advancements in plumbing have brought new leak detection technology to the industry. With this technology, water leak detection Irvine specialists can avoid damaging a home while searching for escaping water. We use noninvasive equipment to find the exact source and extensiveness of leaking water. This step ensures that our Irvine plumber have the information that they need to develop the best repair plan. When the right repair is completed the first time, you'll have a better chance of avoiding additional leaks in the future.
What are the Signs of a Water Leak?
If your Irvine home features mature landscaping, pay particular attention to your drains. Slow moving ones and the lingering scent of gas are symptoms of pipe trouble. If you live in an old home, keep a close eye on your water and gas bills since increases are often a signal that you have a leak. Occasionally, listen to your home when it's quiet. In many cases, you can hear water moving. Constantly running hot water heaters and warm sections of flooring are additional clues that water is leaking in a home. The exterior of your home may also exhibit signs of a leak. For instance, you may spot wet areas near the foundation of your home.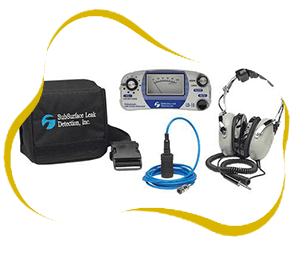 How Should I Handle a Water Leak?
Water leaks require quick resolutions to prevent excess damage. In this situation, it is best to hire professionals since specialized residential water leak detectors may be needed to discover the location and size of a leak. We have the experience and equipment to check for dripping water inside construction and behind your home's walls. We can even check underneath concrete slabs and asphalt for escaping water. To ensure that you get the help that you need when you need it, our technicians are available at any time of the day or night to help. If your Irvine, CA, home or business has a water leak, give us a call.