Cali's Choice Plumbing & Restoration offers water damage repair service in Mission Viejo
Cali's Choice offers a range of water damage repair Mission Viejo. We have built an expertise in this service through years of experience in repairing and restoring a variety of properties damaged due to water leaks or floods. From plumbing failures to roof issues, ground water intrusion and weather-related disasters, water damage can create havoc to your property and disrupt your routine lives. Our water damage repair Mission Viejo is only a call or a few clicks away. In case, you need emergency water damage repair services for your Mission Viejo property, we can arrange help in minutes.
We provide you the services of a licensed, experienced and insured team. Our contractors and technicians are known for diligent services and the most reliable water leak damage repair options for your property and content. We can swiftly restore the structural elements of your property such as walls, floors, drywalls, etc as well as repair your damaged plumbing systems and pipes.
Presence of wetness on floors and carpets could trigger excessive mold growth too. Don't worry! We have got you covered. Our water damage restoration Mission Viejo team also comprise mold removal and remediation experts.
If your property has damaged sections due to floods, and your require immediate help, we offer emergency water damage restoration Mission Viejo CA. No matter what is the cause of water damage in your residential property, find the best quality restoration services from our experts.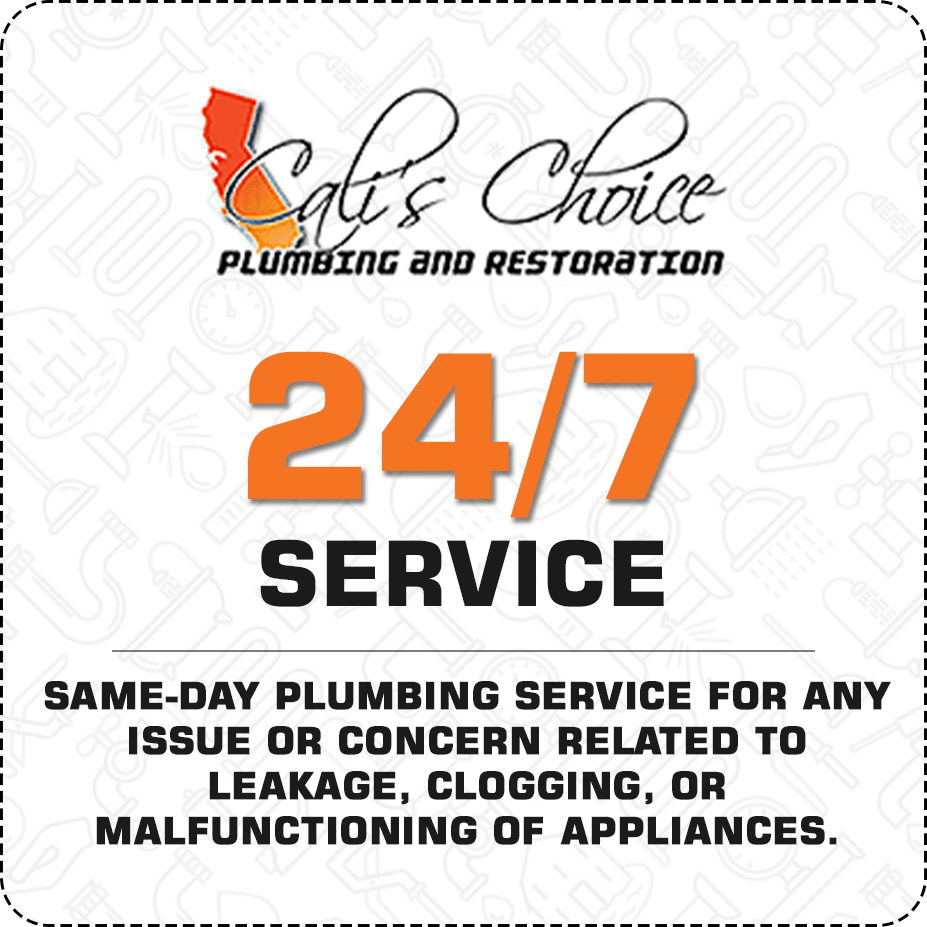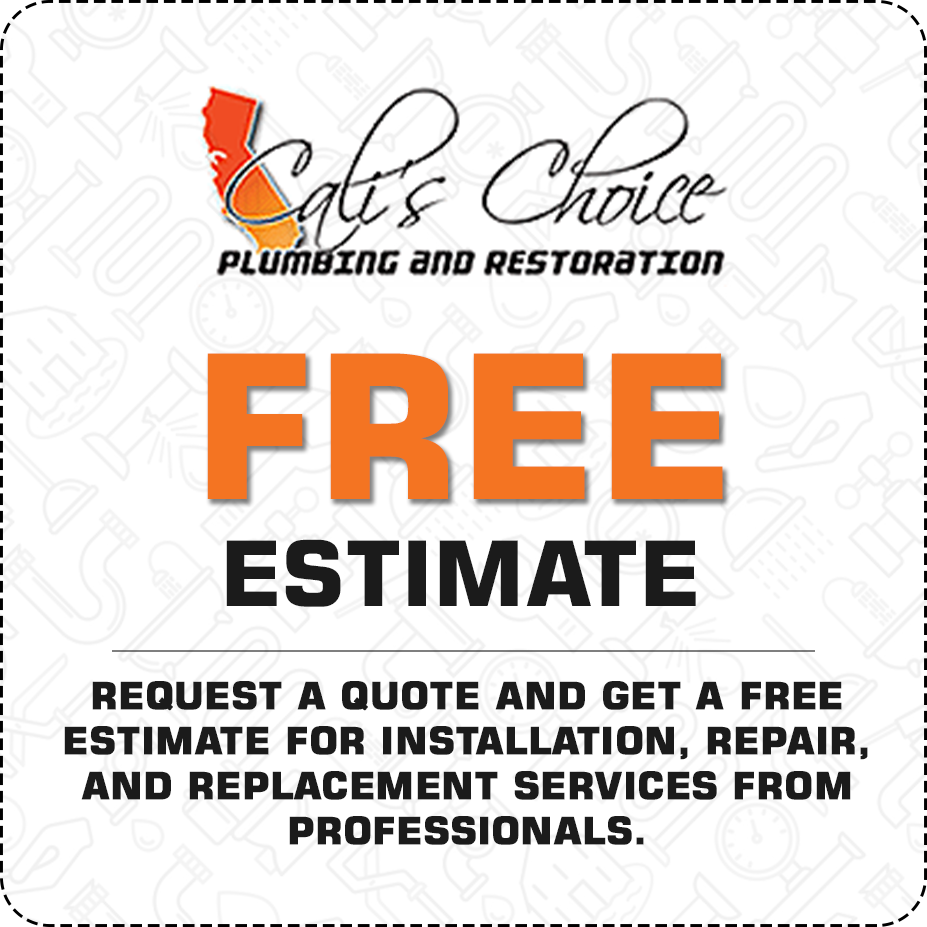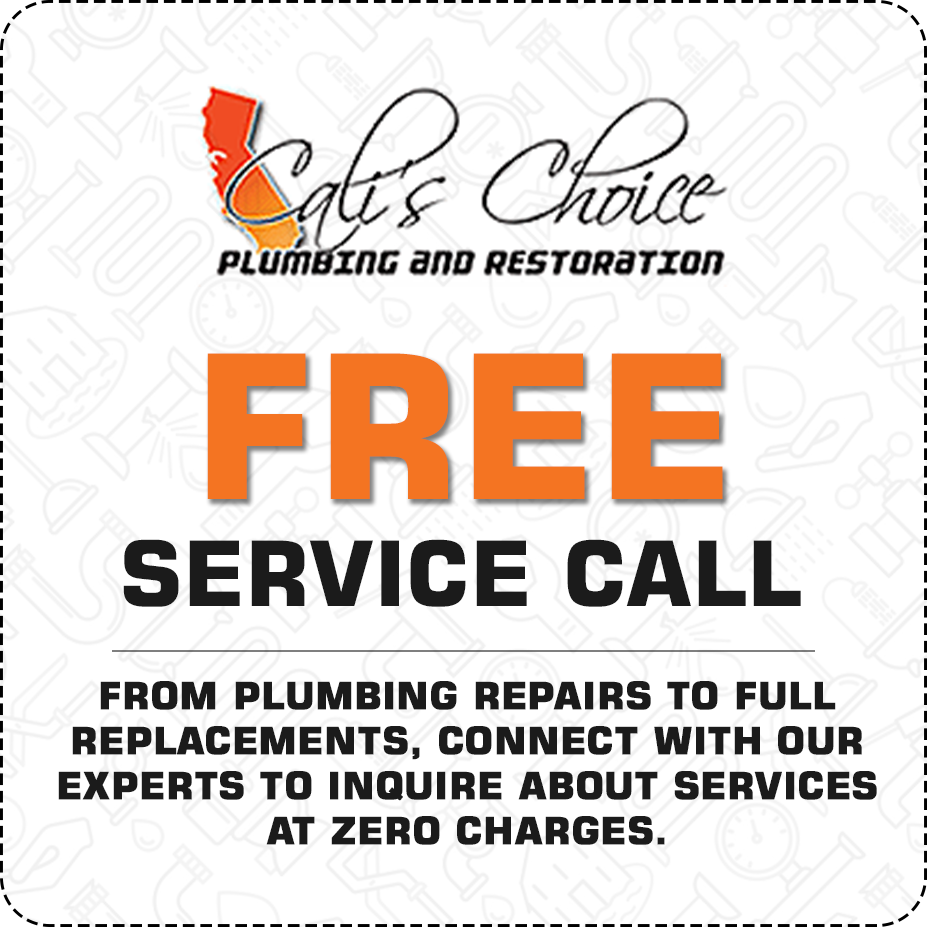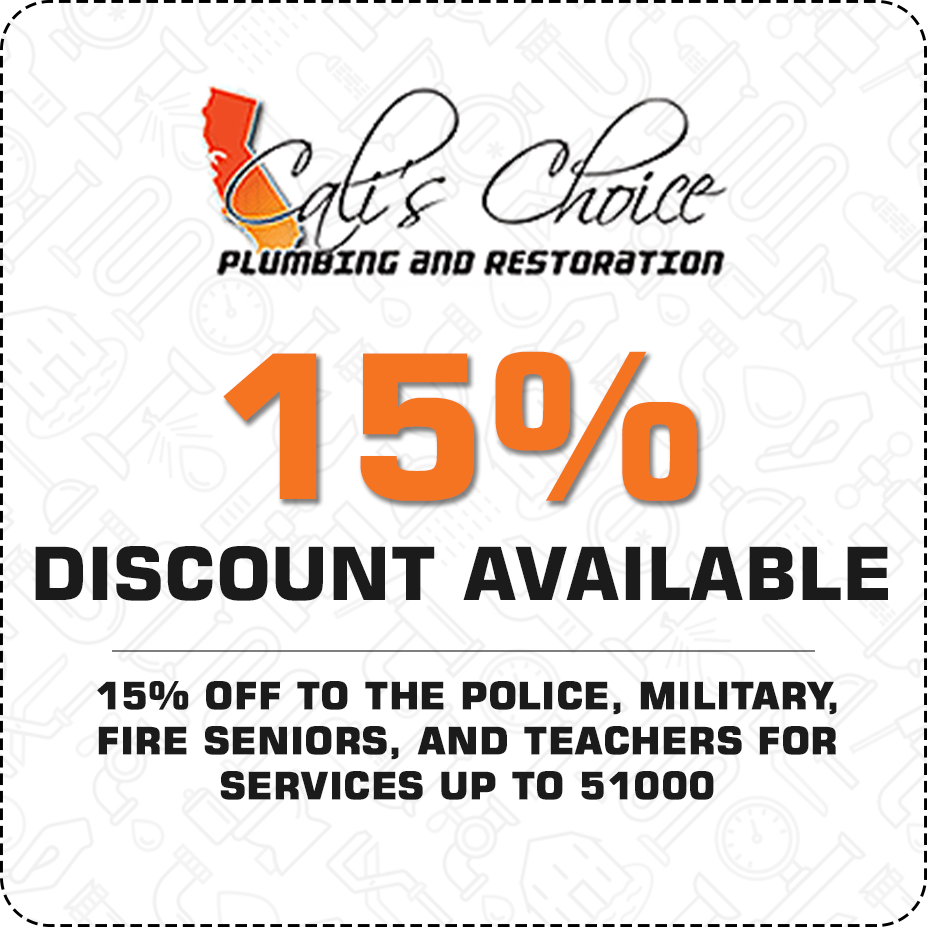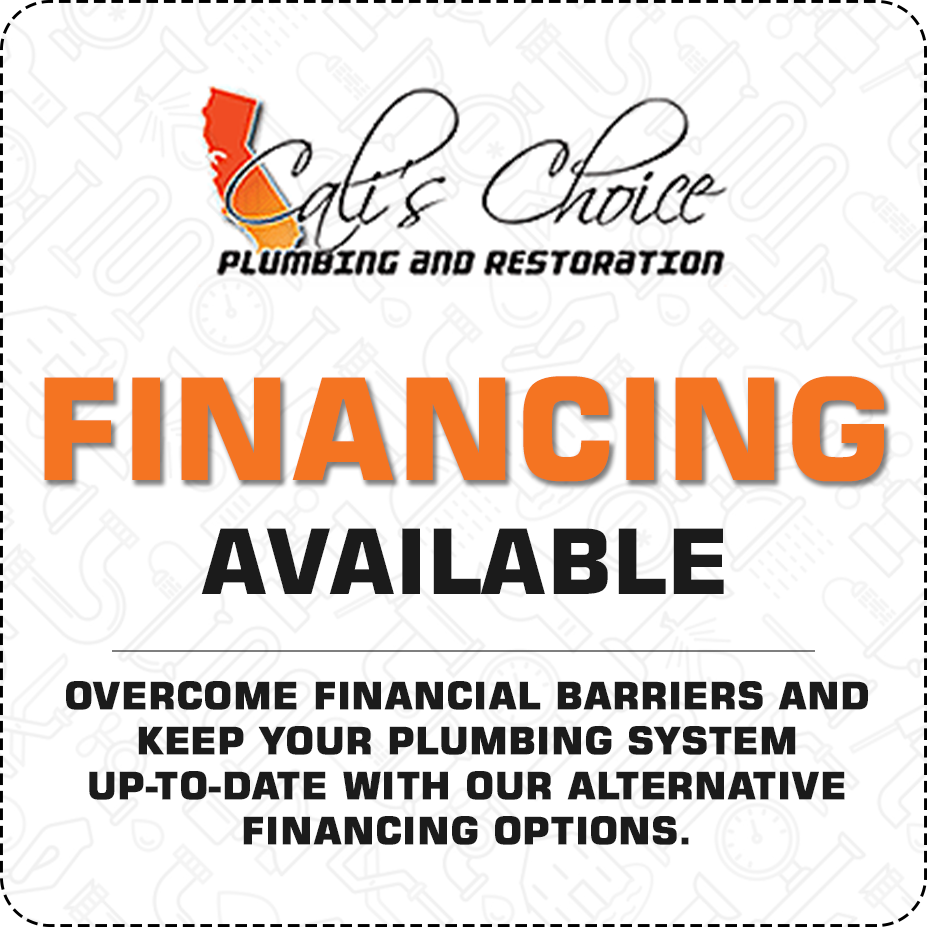 Our Range of Water Damage Restoration Mission Viejo CA
The Services we provide
We offer a range of water damage restoration Mission Viejo CA. We are always ready to restore your leaking roofs. If water damage has been caused by leaking or burst pipes, we have the best resources to fix your pipes. If you have a flooded basement or rooms, we have the ability to repair and restore in a swift and efficient manner. Our mission is to guarantee you quick and reliable plumbing services, while ensuring that we leave no vulnerable aspect or hidden issues unattended.
If water leaks and damage repair concerns you household appliances, we have a team certified to inspect and repair or replace the damaged parts or equipment. Cali's Choice Plumbing & Restoration has the capacity to provide comprehensive services to cover all kinds of water damage issues in your residential property. Our drying and dehumidification solutions are the best in Mission Viejo.
Our servicemen are the best you will find in the city. They are hand-picked, well-trained and highly skilled professionals in their respective fields. Our team is closely compacted, and works hard and diligently to ensure the satisfaction of our customers.
24 hour Emergency
Water Damage Restoration Mission Viejo
If you require assistance within minutes, contact our emergency plumbing services team. You will find fast response and services from our plumbers and technicians in Mission Viejo. We are open 24/7. You are assured of immediate help.
Reacting fast and efficiently is important in case of water damage, as sitting water can increase the extent of damage and can cause a number of other issues such as mold growth, electrical issues, structural damage, etc. Our water damage repair Mission Viejo team operates 24/7, so that we can be available whenever you need us.
Our efforts are aimed at minimising damage by fast response to your call or email. We arrive at your site without any delays, conduct quick inspections and assessment to arrive at a restoration plan within minutes. We consult with you, and create a plan to ensure the best solutions. Call us to get quality water damage restoration Mission Viejo.