Residents of Rancho Bernardo! We have a problem, and its your leaking walls. Yes, living in Southern California implies we don't have to deal with bad weather and we're not plagued with rainy days, but no matter who and where you are, plumbing issues will find you. Thankfully, Cali's Choice Plumbing & Restoration is here to help the fine residents of San Diego, one wall leak at a time.
Wait, What is a Wall Leak?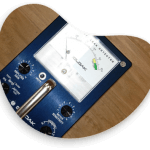 A wall leak is categorized as a plumbing issue that can occur when water escapes and flows outside of plumbing pipes and spreads water within a wall. Wall leaks can be caused by a number of things. It might be a cracked pipe, a broken joint, a worn out pipe or a number of other things. These types of leaks can cause heavy damage if not properly diagnosed or repaired correctly. Our team at Cali's Choice is trained and certified to outline the causes of this type of leak, prevention measures, and when if there needs to be any kind of repair or restoration.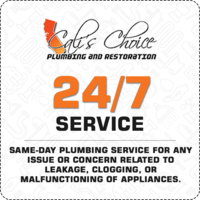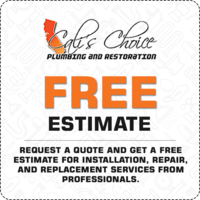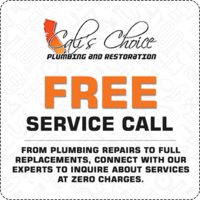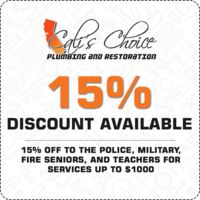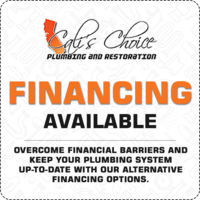 So What Can I Do To Prevent a Wall Leak?
Unfortunately by the time any homeowner gets to the point about even thinking about a leak in the wall, its most likely because they have noticed something is amiss. By this time, it already needs to be repaired. Wall leaks commonly occur within an older home, even though newly built houses are also subject to faulty plumbing as well. The source of a leak in the wall will usually provide one or more visible signs of its presence.
If you are looking for preventative measures to try, it would be smart to start with repairing all holes and cracks you find in the home with filling materials in order to cover the surface with a waterproofing compound. Most leaks within a wall go undetected for months or years and can frequently occur in the basement. Waterproofing is an effective solution to prevent this issue.
I Have a Wall Leak, Now What?
When a wall leak occurs, you must take action immediately before further damage occurs. This is very important, if you try to wait it out, the leak can cause considerable damage. Our team are always ready to respond immediately to your emergency plumbing issues. As certified and licensed Rancho Bernardo plumbers, we are required us to know the proper procedures to repair or replace any plumbing fixtures. Our company is proud to offer only the best plumbing materials in our work.
Why Cali's Choice Plumbing and Restoration?
We are happy to offer Rancho Bernardo residents the most effective, less disruptive and highly affordable service. Our plumbers can respond to any leak repair or detection, ultimately helping you avoid costly repairs down the road. With wall leak repair service in Rancho Bernardo, we effectively make pipe restoration in place. This eliminates the need to tear down an entire wall and disrupt your household for a long period of time.
We are happy to offer the following services:
Emergency Service (24/7, 365 days a year)
Free Estimate
Low prices
Repairs or replacement of pipes
Superior materials
Technicians licensed, insured and bonded
Maintenance service
Will work with insurance companies
Work guaranteed
Our plumber will arrive in 60 minutes or less after you have placed a call to our office. We will listen to your plumbing emergencies, examine the site and prepare a reasonable estimate of the cost. At all times, you and your property will receive the respect and attention to safety that you deserve. Call us today!