Living in Southern California is a dream for most its residents. Especially in San Marcos, a city of North County San Diego.
Unfortunately, regardless of where you live, everyone can be subject to a water leak within their home.
If left untreated or unrepaired, water leaks can lead to expensive repair and largely damaged home.
It is imperative to contact a plumbing and restoration professional as soon as possible to avoid costly repairs.
Luckily, our certified and experienced specialists at Cali's Choice Plumbing & Restoration are available to the residents of San Marcos 24 hours a day, 7 days a week.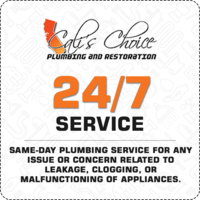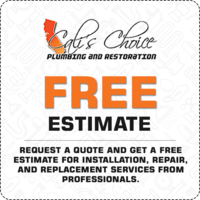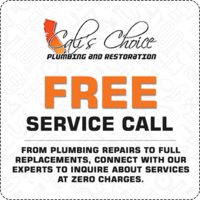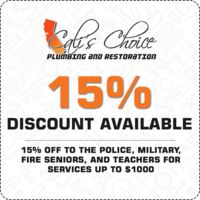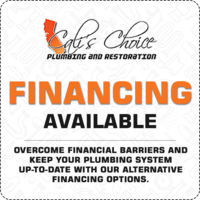 What Exactly is a Water Leak?
Water leaks usually stem from having water leaking from pipes, fittings and plumbing fixtures leading to its wastage.
In simple terms, water leakage means that treated water is lost from a water-distribution system. Common leaks include dripping water from faucets and water leaks from water heaters.
While these leaks can noticeable, many times water leaks go unidentified as the source of leakage is not visible.
It is important to know that a single dripping leak can consume 15 gallons of water per day. This adds up to a whopping 450 gallons per month for the average homeowner.
This is why it's important to take care of leaks immediately to avoid putting your property, and wallet, at risk.
Why It's Important To Contact Cali's Choice Plumbing & Restoration
We at Cali's Choice have over 40 years of combined experience in emergency plumbing and restoration services.
We're available 24/7 to the residents of San Marcos and the surrounding communities.
When you have a leak, contact us for a meet, we can be at your home in less than 60 minutes!
How Do I Know if I Have A Water Leak?
Here are some other signs and symptoms of a water leak in your San Marcos home:
Higher than normal water bill
The sound of water flow through your pipes when you don't have any of the water taps on
Water heater might operate endlessly
Warm or hot spots on the floor signals a busted hot water line
Wet spots or moisture located around the stucco
Reduced water pressure that results in a trickle instead of a steady stream
Unexplained puddles on your front lawn or in your yard
What do I do if I have a water leak?
If you have detected a water leak in your home, find the stop valve and turn off the water supply.
If for any reason you cannot locate the stop valve to stop your water supply, you can limit the damage to the structure of your home. Place a bucket under the leaking pipe in order to avoid it from spreading around. Additionally, you may find a towel and wrap it around the crevice if it's a visible one.
For water leaks in toilets and from faucets, turn down the isolation valves and cut down the water supply. For outdoor taps, you can prevent them from freezing by using a thermal tap jacket or by turning off the isolation valve.
If you cannot fix the leakage yourself, it is important to contact our San Marcos plumber to get the job done!
How will a plumber detect my water leak?
Water leak detection service requires the steady hand of a professional. To avoid further damage to your property, we strongly advise against to fix it yourself.
Cali's Choice Plumbing & Restoration uses revolutionary water leak detection methods to pinpoint the exact location and cause of the problem.
Video inspection –

 Small cameras fixed on flexible cables are sent down along faucets and other openings to find leaks from pipes and fixtures which are otherwise difficult to spot.

Audio inspection –

 A listening disc can be used to amplify sounds of leakage. These devices are used in walls and furnishings.

Testing for leaks in water main –

 The most problematic areas for water leakages are sewer lines and water main. Doing a soil probe can allow the plumber to look for pressurized leaks beneath rocks and grass.