Bathroom leaks can be deceiving. By the time you notice a water stain on the floor or the wall, the leaking has most likely been going on for a while. Any area you find the water in is not necessarily the area of the actual leak. It's difficult to determine the exact location or cause of the leak. Plus, the damage that can result from a leaking shower, tub, or sink can cause extensive damage to other rooms. The longer the problem goes unresolved, the worse the damage will become. While you can only guess at the source and solution to the problem, a professional plumber can pinpoint the cause precisely.
We Detect and Resolve Bathroom Leaks Through Technology
Of course, you can search around your bathroom for clues that let you know there is a leak. And these clues may allow you to determine the location of the leak. But first, you would have search around the sink, shower, tub, and the toilet.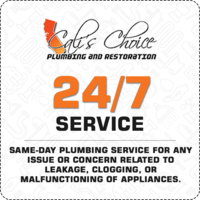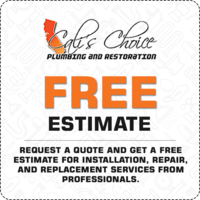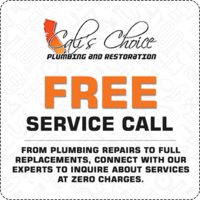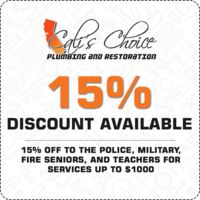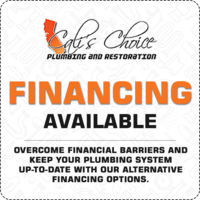 You would also have to search the floors and walls. On the other hand, our skilled plumbers use camera detection technology to determine the source and extent of the damage without ripping into your walls. After all, the water could be doing damage on its own without you causing further damage. As professionals, we can quickly locate the problem then quickly get the solution underway.
Why Choose Us to Detect and Fix Your Bathroom Leaks?
We use Cutting Edge Technology to accurately pinpoint bathroom leaks — no need to damage your floors and walls
We provide Direct Billing to your insurance company — less hassle for you
Fully Licensed plumbers mean no liability to you
Customer Satisfaction is our mission — you can count on us to get the job done right the first time
Discounts for seniors, military/police/fire, and teachers — FREE Estimates to all customers
At some point, everyone experiences a bathroom leak. The trick is to catch it before it does any serious damage. Usually, you find it's a faucet leaking. For these types of leaks, you can likely replace the faucet's washer. But you may notice more severe water damage, such as cracked tiles or moisture on the floors or walls. If such is the case, you need to have a professional examine the situation. Our professionals can determine if it's a toilet leak, a sink leak, a leak in the shower, or the pipes.