We know better than anyone how serious a flood, leak , or other water disaster can be.
No matter if it is noon on a Tuesday or 1 in the morning on Sunday, we'll be there in less than an hour to stop the water leak.
There are several different types of faucets available, each of which has slightly different working mechanisms.
A compression faucet, for example, uses rubber washers to prevent water leakage.
These washers can become worn out eventually and might need to be replaced to prevent water leaking out each time the faucet is turned on.
Cartridge, ceramic-disk, or ball-type faucets do not use a washer, but can also leak, as well.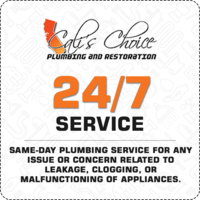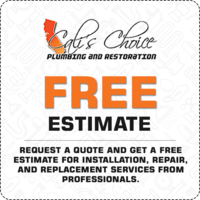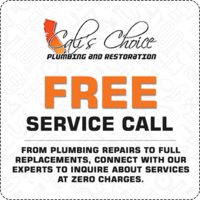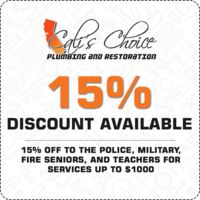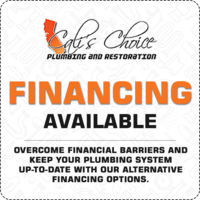 Highlights Of Kitchen Leaks Service Orange County
Plumbers with extensive experience in water leaks and leak detection
Emergency service can be at your house in less than an hour, any time day or night No job is too big or too small
Direct insurance billing for any home damage, water damage, or restoration
Get up to $1,000 OFF your insurance deductible, instant savings
Licensed & insured plumbers, they're friendly too!
We treat our customers like royalty, no matter how big the job
Ball type faucets have many little parts and can make locating the exact location of the leak difficult. With the different faucet types, it's important you first determine which type you have and therefore can replace the faulty parts with the correct ones. Some of the parts of a ball faucet may require special tools to install them properly.
If the leak is occurring with your sink, however, it may not be quite so simple. Sinks need to have a really good seal because of the amount of water the splashes both inside the sink at the drain area, and around the outside where it meets the counter-top.
Pinpointing the source or reason for a sink leaking may not be so obvious but without repair, a linking sink could cause water damage and even mold growth if the moisture continues. Repairing the sink will require the pipes and faucet to be removed. Sinks are usually sealed to the counter-top so the seal would have to be broken. If you have an under-mount sink, this might be even more complicated.
The source of the leak could be that the seal itself has worn out and simply needs to be refreshed with a new seal. Perhaps the drain valves have become loosened over time allowing water to seep out. Some faucet and sink leak are easy for a homeowner to replace on their own by the simple tightening of loose parts. If you have tried to ensure the parts are tight but the leakage continues, you may want to consider hiring a plumber.
Sink and faucet repair may not always be as simple as it first appears. Without quick repair, leaking water could cause damage to the surrounding sink structure, walls or floor causing more costly repairs. While small jobs can be an easy do-it-yourself job, when in doubt, hire a professional plumber to get the job done effectively the first time.