Signs Need a Professional Air Conditioning Service Orange County CA
Your air conditioner plays an important role in keeping your home cool and comfortable, especially in the scorching summer season. However, just like every appliance, it can lose its initial first-rate operation and may malfunction, at any time of the day. The hot and humid weather can make your air-con unit work harder, causing it to breakdown. There may be tell-tale signs that your appliance is about to fail, and before that happens, it is smart to hire a professional air conditioner service in Orange County to solve the issues for you.
HVAC experts with extensive experience in repair air conditioner or furnace Orange County CA
Emergency air conditioning service can be at your house in less than an hour, any time day or night No job is too big or too small
Licensed & insured plumbers, they're friendly too!
We treat our customers like royalty, no matter how big the job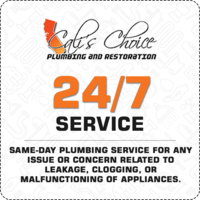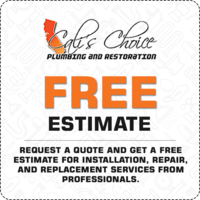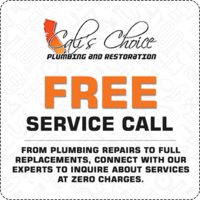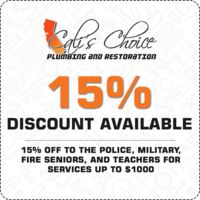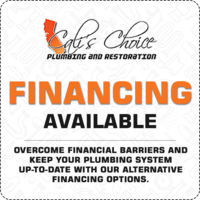 The air condition's filter can be a sign that your unit is not working properly. When the air filter becomes dirty, the debris is deposited in your home's air ducts. This begins to accumulate dirt build-up over time and can lead to bigger issues. The air that escapes from the ductwork enters the home and can cause health problems, as well as damages in your furnishings. Replacing the ductwork can be more expensive compared to an air filter. When you spot a change in the air, it's time to call for an air conditioner service in Orange County CA. Regular maintenance can help avoid this kind of problem.
If you feel that the indoor air isn't getting any cooler even while the air-con unit is running, your appliance may be low on refrigerant. This may indicate internal damages to your air-con unit or even a leak. Replacing the refrigerant is a simple task for your air conditioning service Orange County provider, and they can also locate the leak and have it resolved at once.
One of the most common problem with air-con units is a frozen coil. When you spot that the copper pipe on the outdoor unit is covered with ice, this can be an indication that your coil is frozen. A system low on refrigerant can freeze the coil. This can be also caused by air trapped in the duct. Your professional air conditioning service Orange County can repair this problem for you and aid you in preventing this issue from occurring again.
Air-con units have outside fans that take the hot air from the interior of the home and release it to the outdoor air. When this fan is not working, the transferring of the hot air will not take place and will cause the unit's compressor to overheat. The process may even trip your system and cause it to breakdown. A damaged exterior fan can lead to major problems to the air conditioning system's compressor. When the outside fan is not working, it is best to consult your air conditioning service in Orange County CA to avoid more severe damages to your unit.
Most of these problems can be solved by regular maintenance and cleaning. This helps increase the air-con unit's longevity and make it more efficient in cooling your home.