Water Heater Installation Orange County CA
Local water heater installation service is available in your area, in less than an hour. Our experienced plumbers will show up any time day or night to work with your new or existing water heater.
When your water heater breaks down, you'll need an expert professional to install your new unit.
We specialize in water heater installation.
If your broken water heater isn't replaced properly, leaking water can damage your floors, walls, and foundation.
Whether you need a gas water heater, an electric water heater, or a tankless water heater, Cali's Choice Plumbing & Restoration is your top choice for water heater installation Orange County.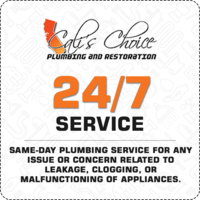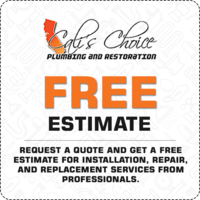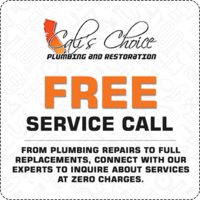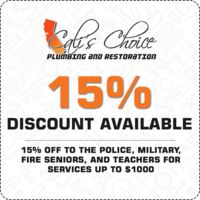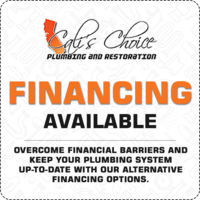 Choosing a water heater isn't an easy choice –
call us today for help!
Our highly trained technicians will consider many factors in order to choose the best option for your home.
Water heaters are an essential part of any home or business, delivering hot water to your showers, sinks, dishwashers, and more.
While it is simple idea, the device itself can be complicated to repair, not to mention extremely dangerous because of the high temperatures and water pressure stored inside.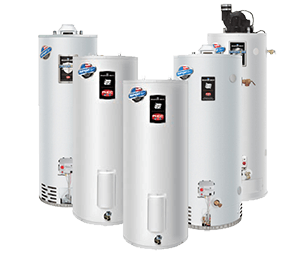 Why Use Us for Water Heater Installation
Plumbers with extensive experience in water heater repair and water heater installation
Emergency service can be at your house in less than an hour, any time day or night No water heater job is too big or too small
Direct insurance billing for any water damage, or water remediation
Get up to $1,000 OFF your insurance deductible, instant savings
Licensed & insured plumbers, they're friendly too!
We treat our customers like royalty, no matter how big the job