Water damage is one of the most common problems faced by property owners throughout California. Trust licensed and experienced plumbers and water damage resotration teams when you are faced with water damage so that you do not end up with unavoidable problems and repairs. Cali's Choice Plumbing & Restoration is a family owned business in California with a remarkable history of extraordinary customer services. We have been providing all kinds of plumbing services for both residential properties for decades. We offer a complete range of water damage repair service in Huntington Beach.
Our services: For water, flood or storm damage repair, call us anytime of the day to get the in a very short time. Our services for water damage cover almost every requirement, including water extraction, dehumidification, mold removal, content cleanup and overall restoration. We have special teams with the required licenses and certifications, who have a strong background in water damage restoration service in Huntington Beach CA. When you are faced with indoor flooding with contaminated water, we also provide decontamination solutions along with repairs and cleanup. We offer solutions for reported issues as well as all the hidden issues we trace and find.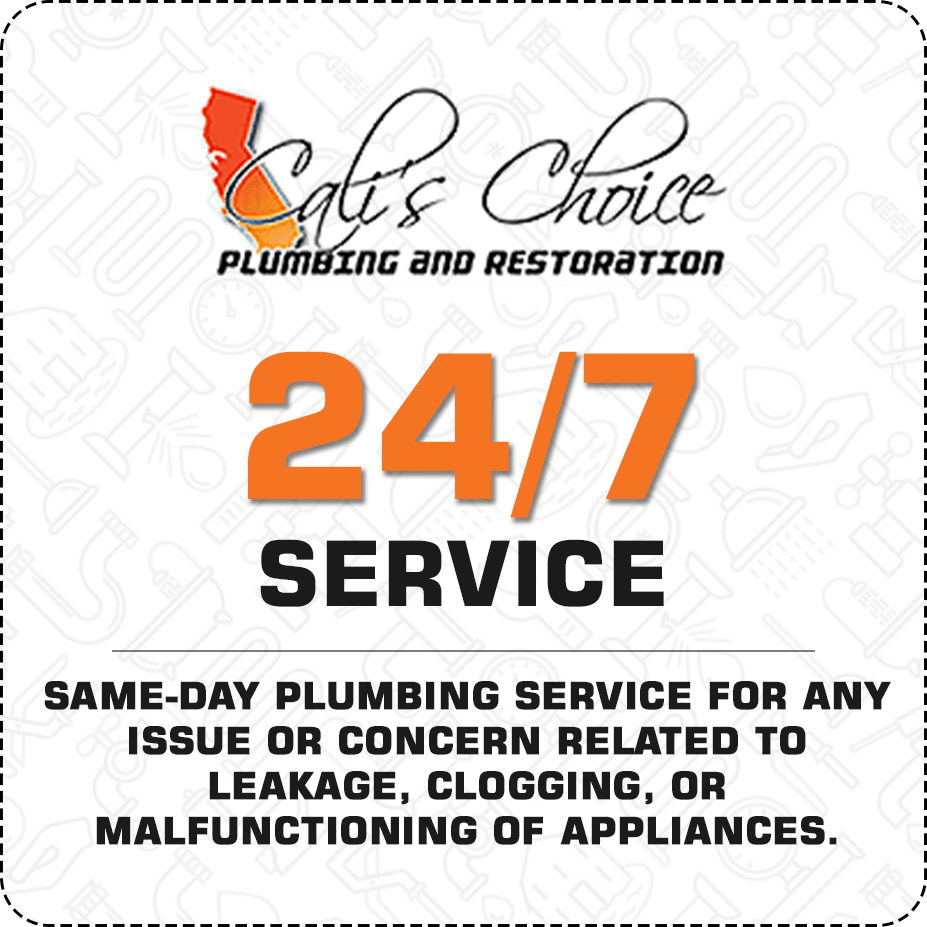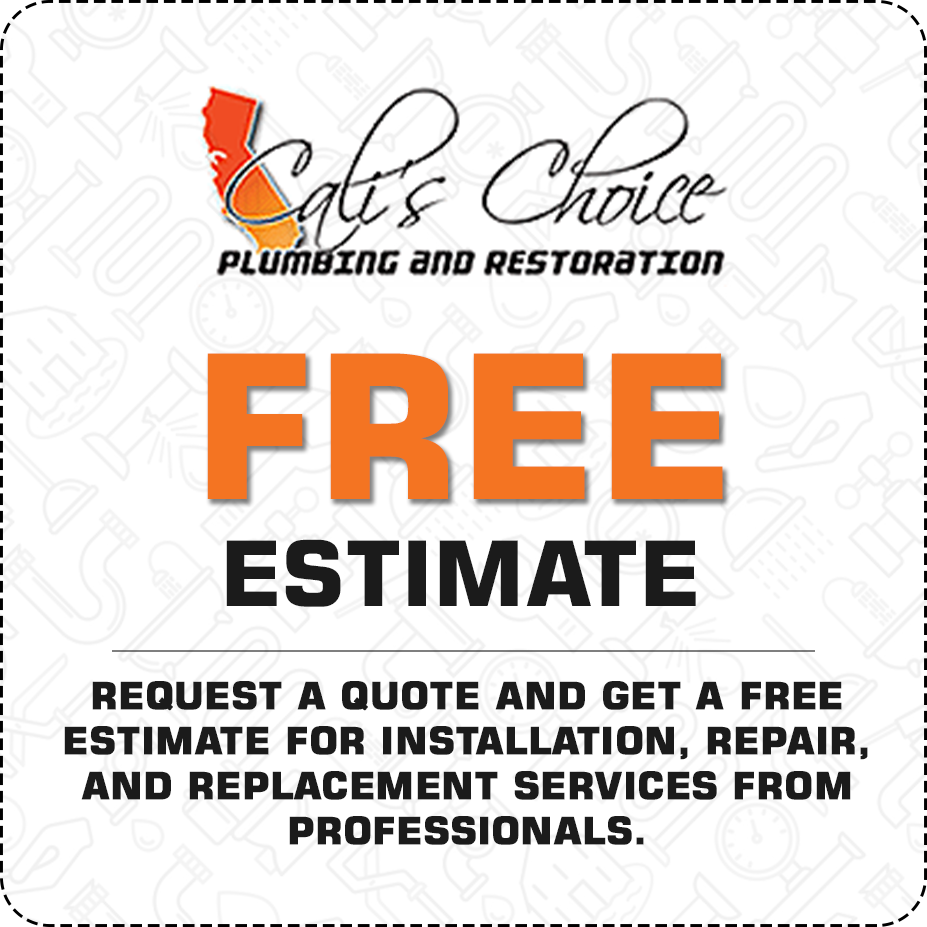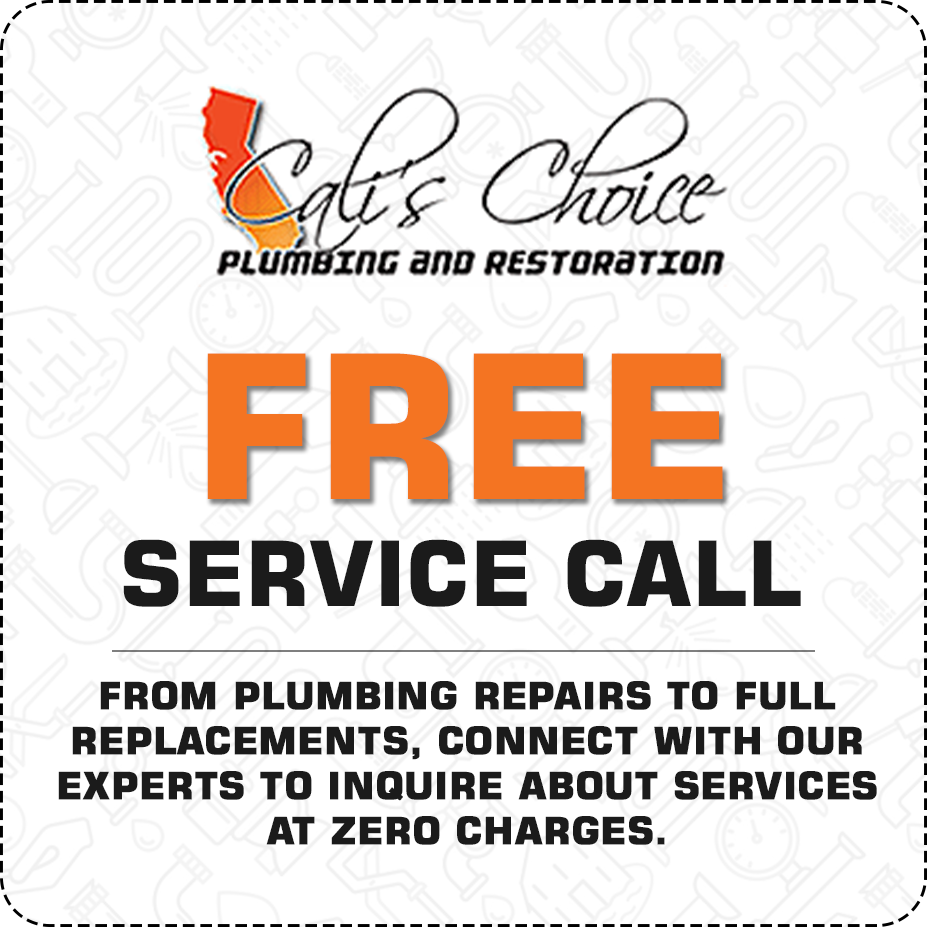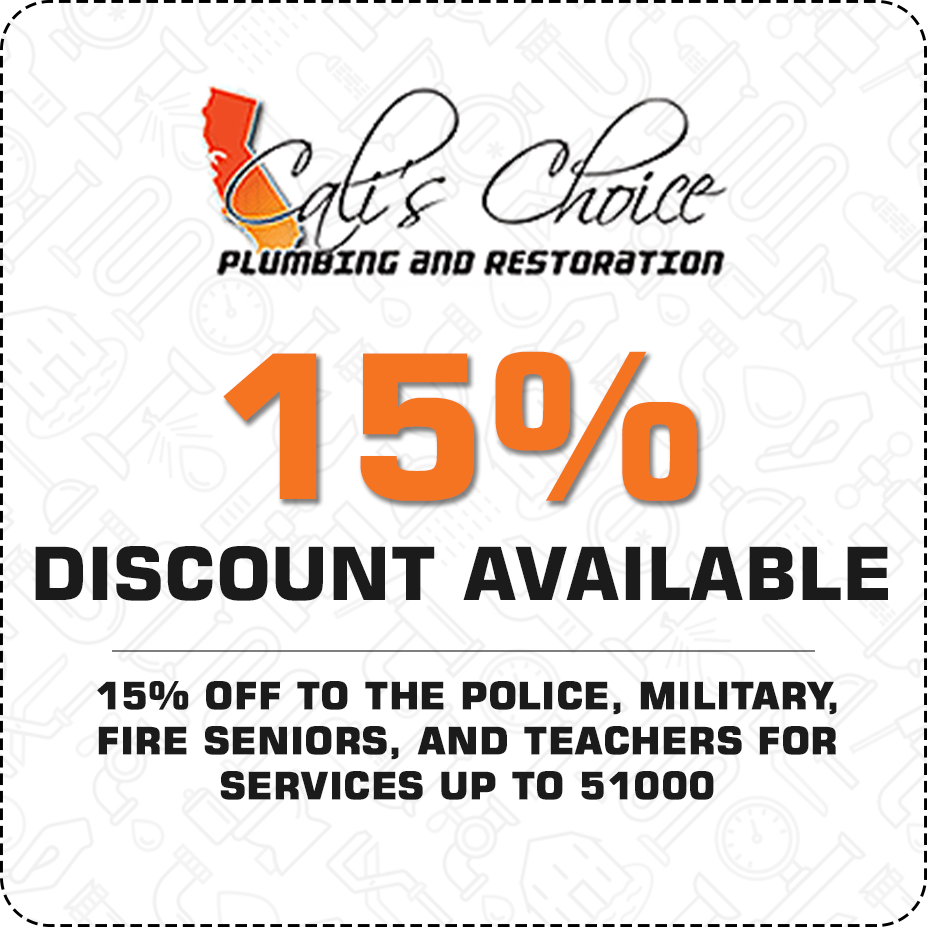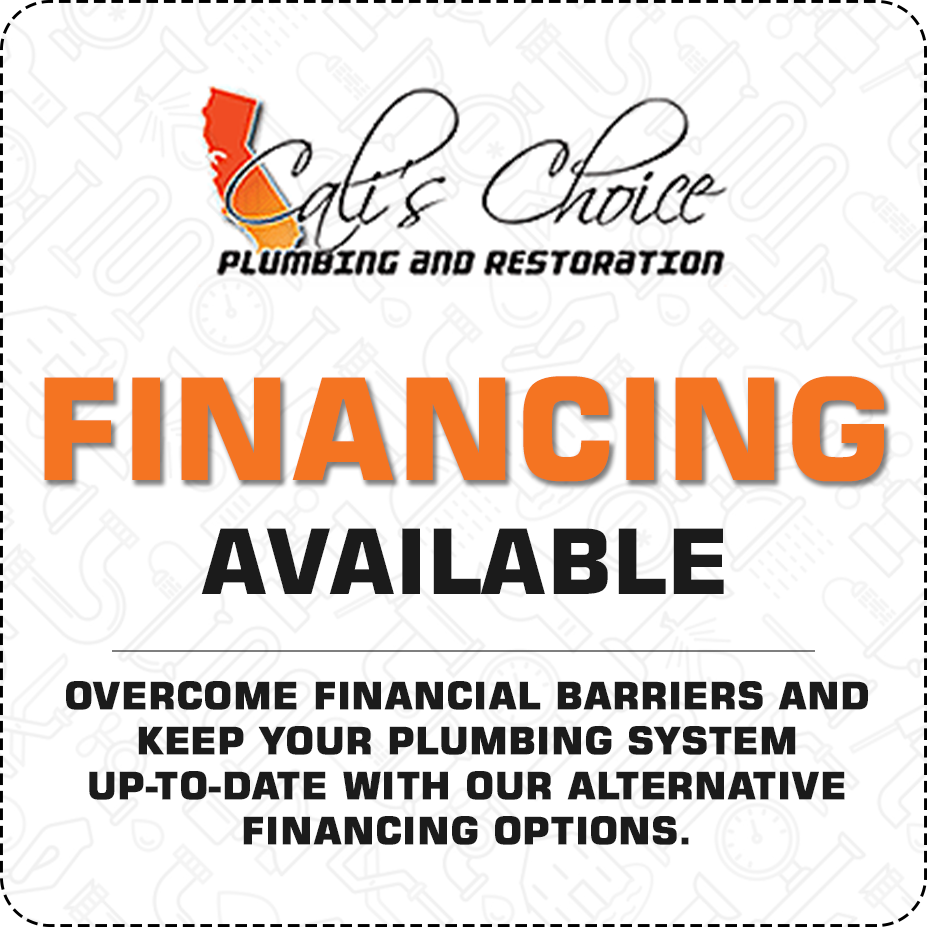 Signs that indicate hidden water leaks: Some kind of water leak issues go unnoticed as they are not very visible, for example leaks in the underground or concealed wall plumbing. Call us if you find damp spots on floors or walls, mold growth, unexplained noises of running water, and unaccounted for water bills.
Whatever be the cause of a water leak in your house, for example, a leaking appliance or a pipe burst, storms and damaged roofs or heavy rains, you will find optimum solutions when you go for our water damage repair service in Huntington Beach.
Water Damage Restoration Huntington Beach
Cali's Choice Plumbing & Restoration gives its customers one of the fastest emergency water damage restoration service in Huntington Beach CA. We have made it a record to reach customers within an hour when they make an emergency service request, but often our team is at the customer's doorstep within a much less time. We take all the required steps to mitigate progressive damage from sitting water and help you lesson the trouble and overall damage. Our water damage repair services in Huntington Beach include:
Water removal and extraction
Debris removal and clean up
Dehumidification and decontamination
Clean up for interiors and indoor elements
Any sort of restoration your house and business premise might need
Structural cleanup and restoration
Repairing of any plumbing system or appliances affected by water damage
Why Choose Us For
Emergency Water Damage Restoration Huntington Beach Ca
Cali's Choice Plumbing & Restoration always has been and always will be pro-customer. Our customer's satisfaction is our number one priority. Calling us will be beneficial as we work at a very affordable rates. Also, you can take help of our free estimation services to plan your budget ahead. Our plumbers in Huntington Beach ensure that all services are carried out within the given schedule since we value your time highly. We also have access to the best technology tools for rending speedy, accurate and effective plumbing services.
For secure and optimum solutions contact Cali's Choice Plumbing & Restoration for water leak and water damage restoration service in Huntington Beach.