Residents in Mission Viejo need a plumber that they can count on. Plumbing emergencies can happen at any time of the day or night, but most Plumber in Mission Viejo is only available during business hours. When a problem is not repaired for hours or days, it can lead to significant damage to the home. Due to this, Mission Viejo residents need to find plumbing services that are available at all times. Cali's Choice Plumbing & Restoration is available all hours of the day to ensure you can call on a top Emergency Plumber Mission Viejo CA. Homeowners can get the help they need the moment something goes wrong.
Why Should You Turn to Us for Emergency Repairs?
We know that emergencies can happen at any time and are often at the least convenient moment. Whether you have a broken water heater or a burst pipe, we can have one of our Plumber in Mission Viejo at your house within the hour. From the moment you call us, we give our technicians 60 minutes to reach your front door.
This means that you get immediate, expert help as soon as a problem develops.
Our goal is to keep our customers happy through the expertise, services and response times that they need. We stake our name and reputation in Mission Viejo on our ability to complete every without error. Due to this, our Plumber strive to reach a 100 percent satisfaction rate with every customer.
Our Plumbers in Mission Viejo are trained to handle each problem with affordably-priced options. While many Plumber overcharge for emergency repairs, we work to keep our costs as low as possible. Whether you have a residential property, our team can handle your emergency plumbing issues with the minimal amount of interruption to your life.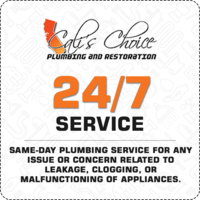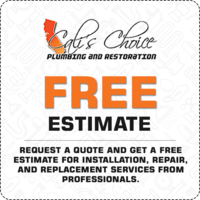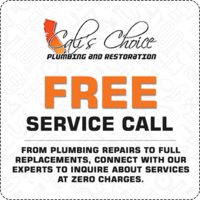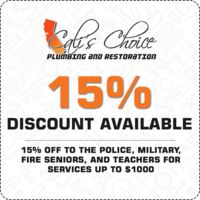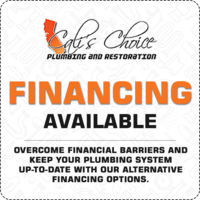 Why Should You Hire a Professional Plumber Mission Viejo CA?
Knowing a phone number of Plumber in Mission Viejo or who to call does not seem that important until you have a problem. Since water damage can cost thousands of dollars to repair, you need to prepare in advance for any potential problems. Rather than allow a burst pipe to damage your home, you can get expert care and help. Left untreated, these problems can lead to problems with electrical wiring, furniture, flooring and fixtures. Every plumber Mission Viejo CA on our team is insured and licensed so that our customers get the best care possible.
Over the years, our staff members have seen every type of problem. From sewer cracks to burst pipes, we know how to repair a plumbing problem before it causes costly damages. Our rapid response team reaches your house within the hour so that you get help as soon as you need it.
Whether you are a small business owner or rent an apartment, our professional staff members are available to help. We are available 24/7 to fix all your emergency plumbing issues in Mission Viejo. Call us now to find out how we can help with your plumbing problems in Mission Viejo CA!