A plumbing catastrophe seldom occurs at a time that's convenient. When your water heater fails or a pipe ruptures, you need someone to fix it as soon as possible. Our emergency plumber Newport Beach will work to solve the problem. Our local company provides this vital service to residents of Newport Beach. Throughout the year, our Plumbers can tackle any Emergency Plumbing crisis in Newport Beach at any time. A skilled Plumber will arrive within 60 minutes.
In addition to achieving rapid response times, our experienced staff conducts lasting repairs. We want to gain loyal customers by maintaining a positive reputation in Orange County. Our company does everything it can to meet and exceed customer expectations. Quality, speed, and professionalism hold great importance to us.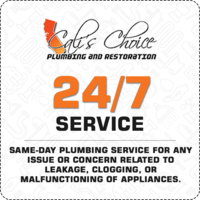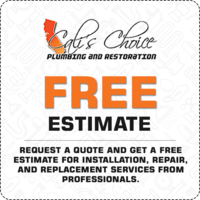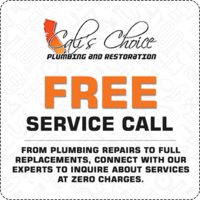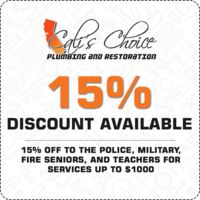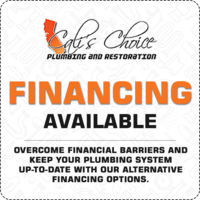 Our technicians perform a wide variety of services for Residential clients in the Newport Beach area. We have the right equipment to repair many different fixtures and water lines. Perhaps you run a restaurant, gift shop or day spa. Our emergency plumber Newport Beach have the skills needed to end your Plumbing crisis. We also assist a range of local homeowners.
Is a Plumber Really Needed?
You might not think you'll ever need an emergency plumber Newport Beach, but a Plumbing disaster could change your mind. For example, ruptured pipes may cause tremendous damage to your building if someone doesn't fix them immediately. When water begins leaking on the weekend or late at night, you might feel the temptation to perform your own repairs. However, such efforts may accomplish nothing or make the problem worse if you don't have professional training. You can't afford to waste time in a Plumbing Emergency.
Leaky pipes may flood your home and damage the floors. Walls, carpets, fixtures and personal belongings could suffer severe damage as well. Rotten wood might attract destructive pests like termites and carpenter ants. Residual dampness puts your health at risk by causing mold to grow on indoor surfaces. Moisture could also create safety hazards if it comes in contact with electrical components or wiring. We only employ licensed, insured Plumber in Newport Beach who know how to tackle potentially dangerous situations.
The experts at our company understand every kind of Plumbing crisis. Our staff has responded to Emergencies involving underground burst pipes and sewer lines with major cracks. When a disaster occurs at your home or business, you need an emergency plumber Newport Beach who can respond fast and has the expertise to handle all types of crises. Regardless of the time or situation, you can rely on our staff to answer every call.
Please contact Cali's Choice Plumbing & Restoration today for immediate assistance!