Flood Damage Restoration in Newport Beach
Our Flood Damage Restoration Newport Beach

Flooding caused by heavy rains or overflowing of rivers occurs with little or no warning and can be extremely overwhelming. When disaster strikes, you need the right water damage restoration partner who can rise to the occasion. No matter the type of water damage, Cali's Choice Plumbing & Restoration professionals can handle a disaster of any size. Our teams of experts can quickly respond to catastrophic floods and other events involving water damage, with the right expertise and the equipment to restore your home or business.
Expert Flood Damage Restoration Service In Newport Beach CA
Cali's Choice Plumbing & Restoration teams of experts have undergone extensive training and are well experienced and furnished with the latest tools and equipment that can handle all types of water and flooding damage. Whether you are faced with a major or minor water damage event, our professionals can quickly respond to your place in Newport Beach, mitigate the damage and manage the restoration through to its completion with the help of our wide range of flood restoration Newport Beach, CA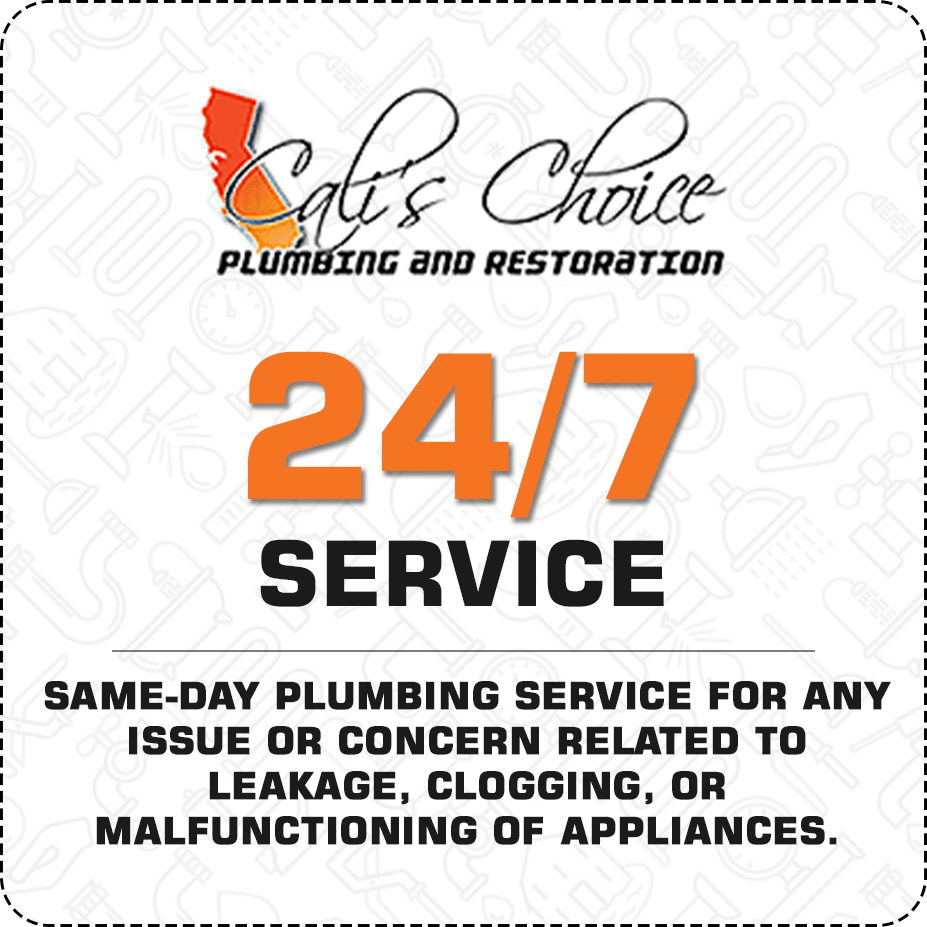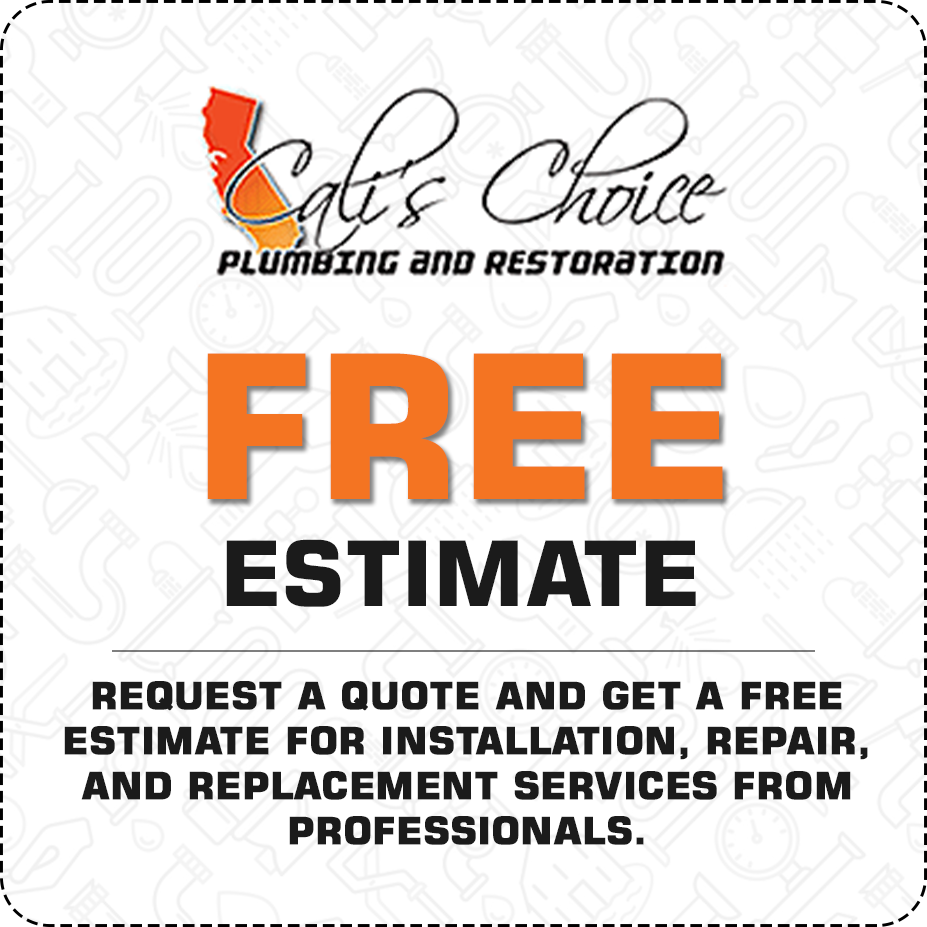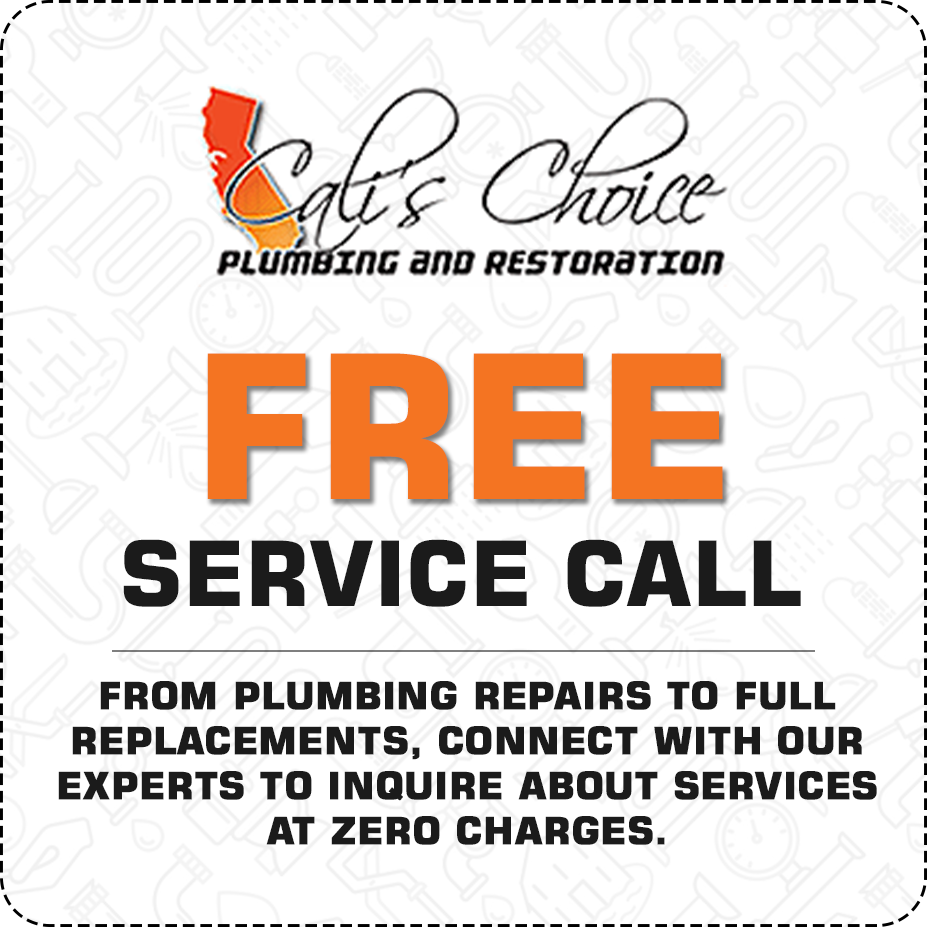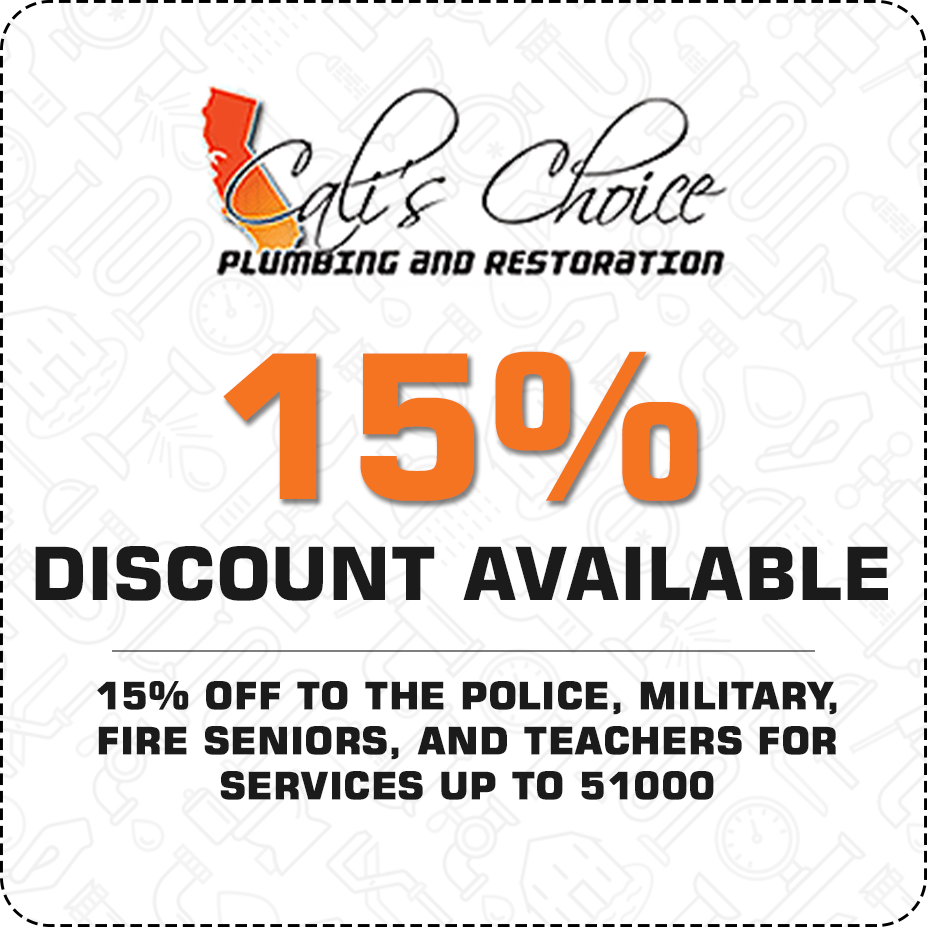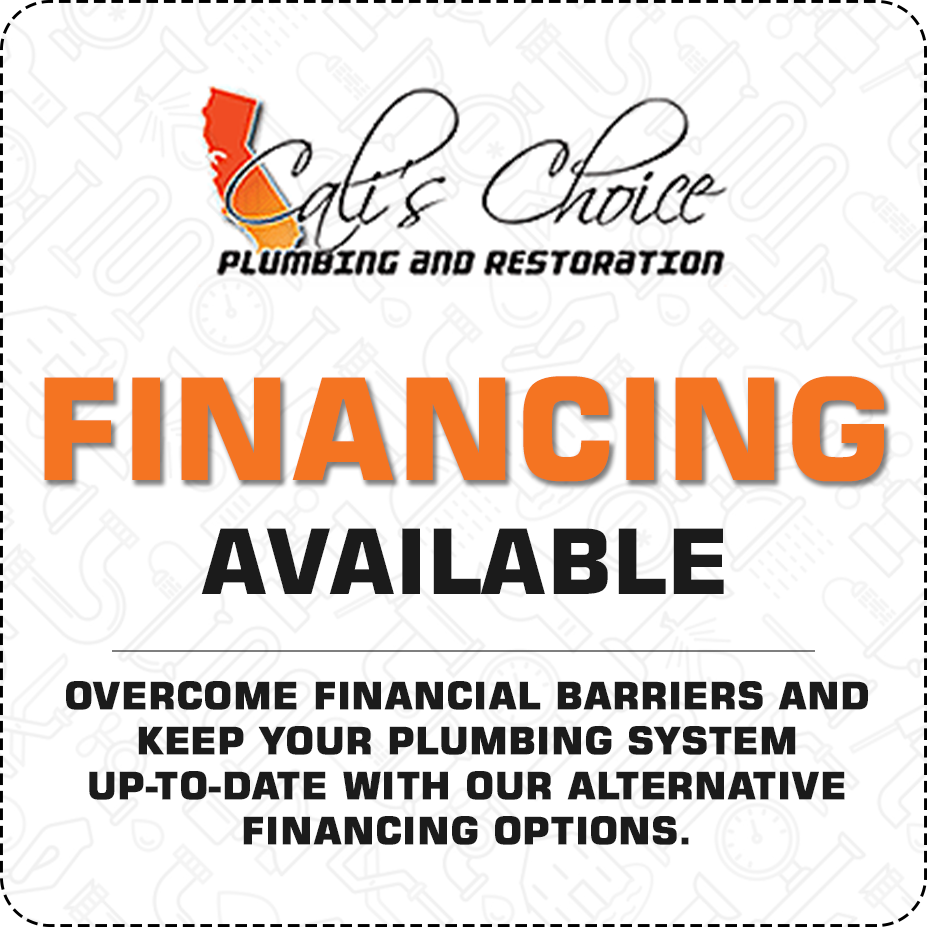 Cali's Choice Plumbing & Restoration – Flood Restoration Newport Beach
Water Damage can hit your business in so many ways. It can have a huge impact on your business operations, even if the damage occurs from flood or broken plumbing. Even an hour of downtime due to damage cleanup and restoration is an hour of lost revenue. That is why we offer 24 hour services for flood damage restoration in Newport Beach CA. Call us and with our comprehensive range of flood restoration, we got your business in Newport Beach covered safe and sound.
Water Damage or Flooding? Call Cali's Choice Plumbing & Restoration
Is it a broken water line that ruined your house or an unexpected flood that is sidelining your business? Do not hesitate! Call Cali's Choice Plumbing & Restoration, to get your property as well as your life back to normal after a severe water damage event. Our top quality services and affordable prices will impress you.
Cali's Choice Plumbing & Restoration
Emergency Flood Restoration Service
Water Extraction, Drying and Dehumidification
Prior to water extraction, our teams will carry out a thorough inspection of your property to determine the scope of the damage. Then we use our extremely powerful water extraction equipment to remove the majority of water from the premises. Once the water has been fully extracted, the place may look dry but it is wet to the touch. Therefore we use dehumidifiers and high velocity air movers to remove moisture from the air to speed up the drying process.
A home damaged by flood needs to be secured immediately to avoid any further damage. Our teams quickly board-up any of the broken or damaged windows, doors, or walls preventing further damage to the property. A board-up of a flood damaged building is crucial, as the water could pervade through flooring and drywalls, causing risks to the integrity of the building.
Flood Damage Reconstruction
When your home is hit with flood damage, cleaning up the mess won't just do it; it also needs to be restored to its pre-loss condition. From the flooring, drywalls to the support beams, our teams repair and reconstruct every damaged part of your property. We handle the entire reconstruction of your flood damaged property from the start to its completion.
Packout and Content Restoration
The flood might be over but your treasured possessions are still at risk. Our packout and content restoration teams are experts in handling, cleaning and restoring your cherished belongings. We'll take a full inventory of your items before we take them to our workstations, where they will be fully restored and returned to your home in safe hands.
Why go for Cali's Choice
Flood Damage Repair Newport Beach
Why go for our flood damage repair service in Newport Beach? Here are some of the points worth mentioning why customers choose us over many other similar services providers in Newport Beach, CA.
24/7 Rapid Response – We understand that quick response and fast action can avoid further damage to your property. That is why we offer 24 hour flood damage restoration services to all places across Newport Beach. It takes only one phone call to reach us.
Affordable Pricing Options – We offer services at reasonable prices, as well as ensure that there are no hidden costs to surprise you later. For replacement and extensive restoration, we also help you get low cost but certified products.
Discreet, Polite and Confidential – Our plumbers are discreet and respect confidentiality about any kind of client situation they come across. They are good at listening to your concerns and offering you optimized solutions that fit your needs and interests.