Water Damage Repair Newport Beach
Professional Water Leak Damage Repair in Newport Beach, CA
Water damage such as roof leaks and failures, burst or broken pipes, sewage backup and appliance ruptures can all cause to turn your home or business in turmoil. Getting it restored to its original state is priority number one. We at Cali's Choice will minimize the disturbances to your daily routine and do everything possible to get your residential or commercial property back to the pre-loss condition as quickly as possible, so you can continue with your normal happy life as usual. Call Us Now.
Superior and Cost-effective Water Damage Repairs
As a company that has been serving both residential and commercial customers in water damage repair Newport Beach for decades, we are more than just qualified professionals in water damage restoration Newport Beach CA. At Cali's Choice, our teams are dedicated to reinstating your property back to the way it was after severe water damage. Open dialogue and superior service quality is key to our success. Cali's Choice is here whenever you need us.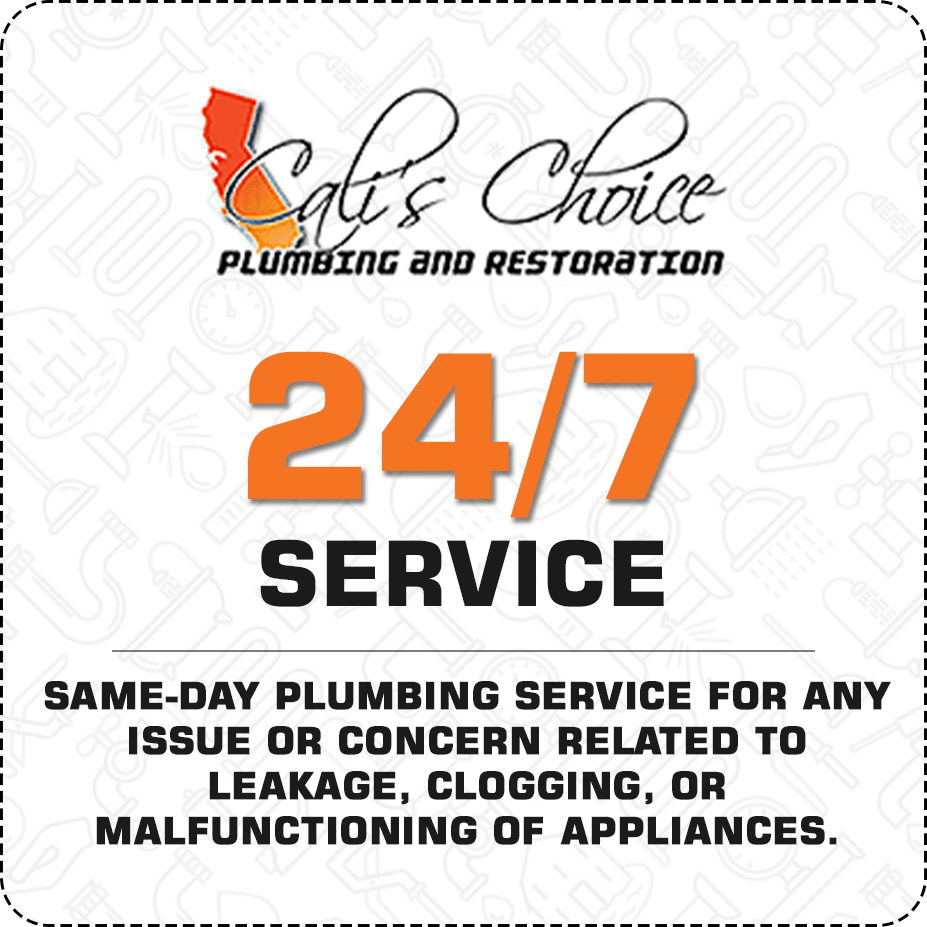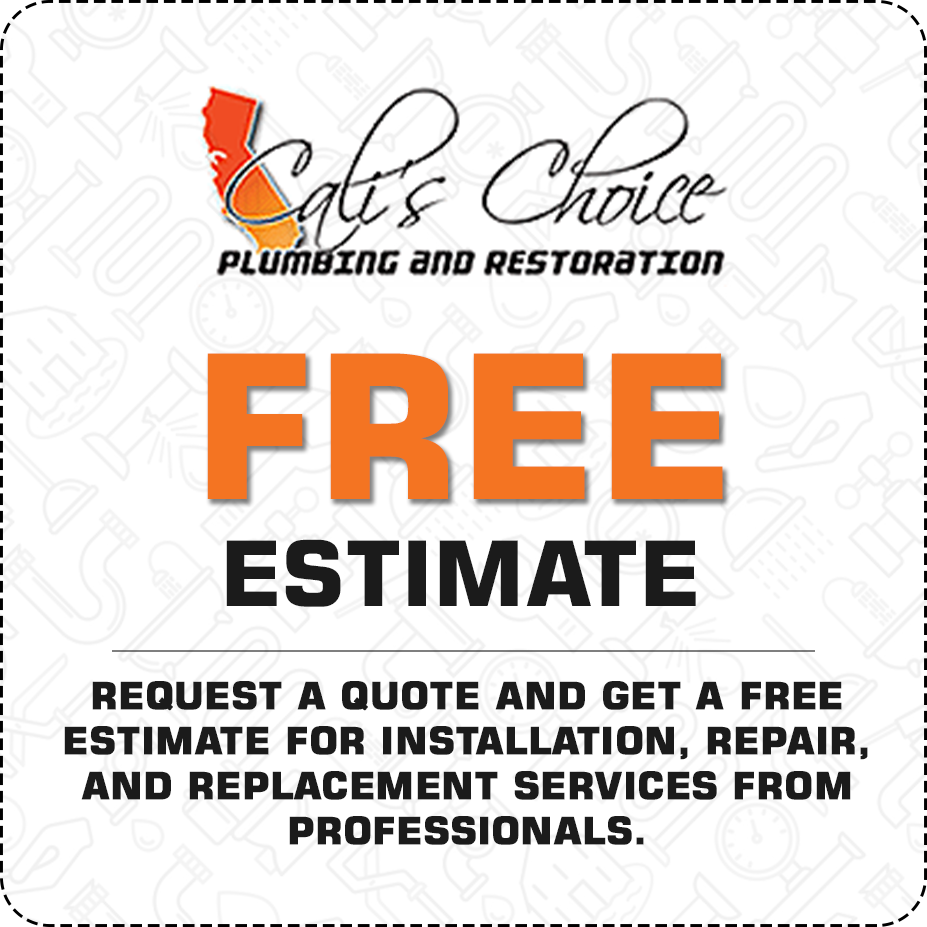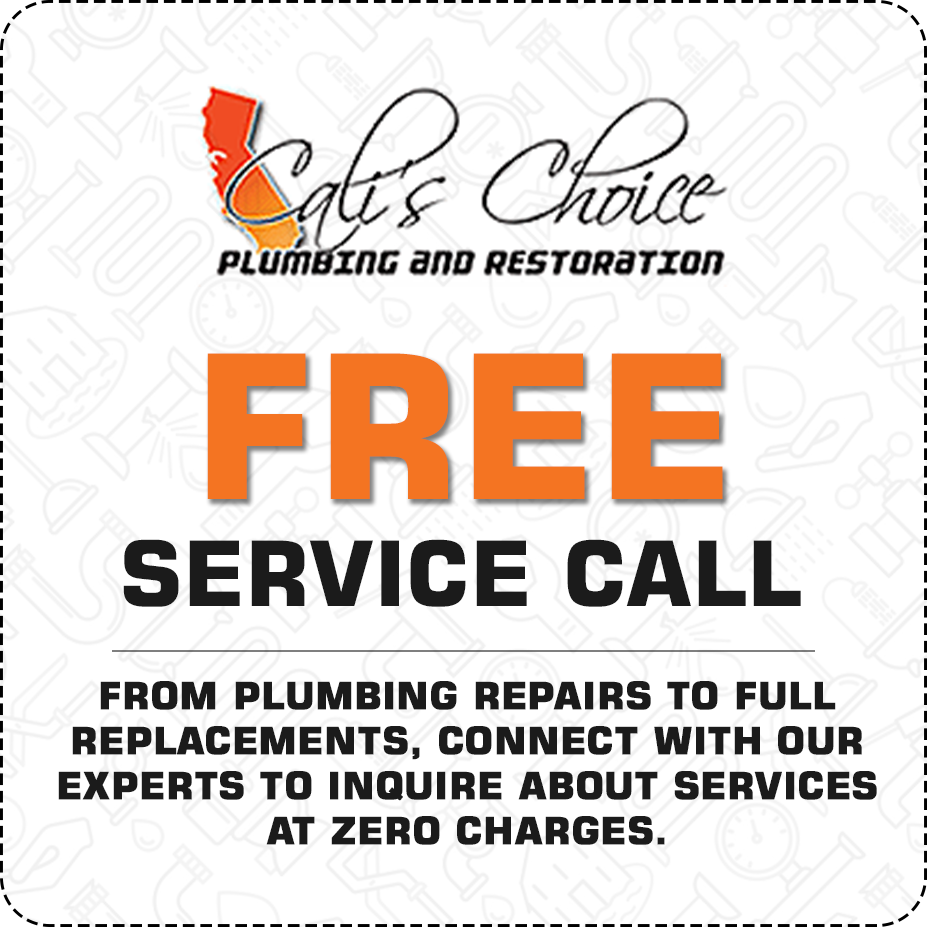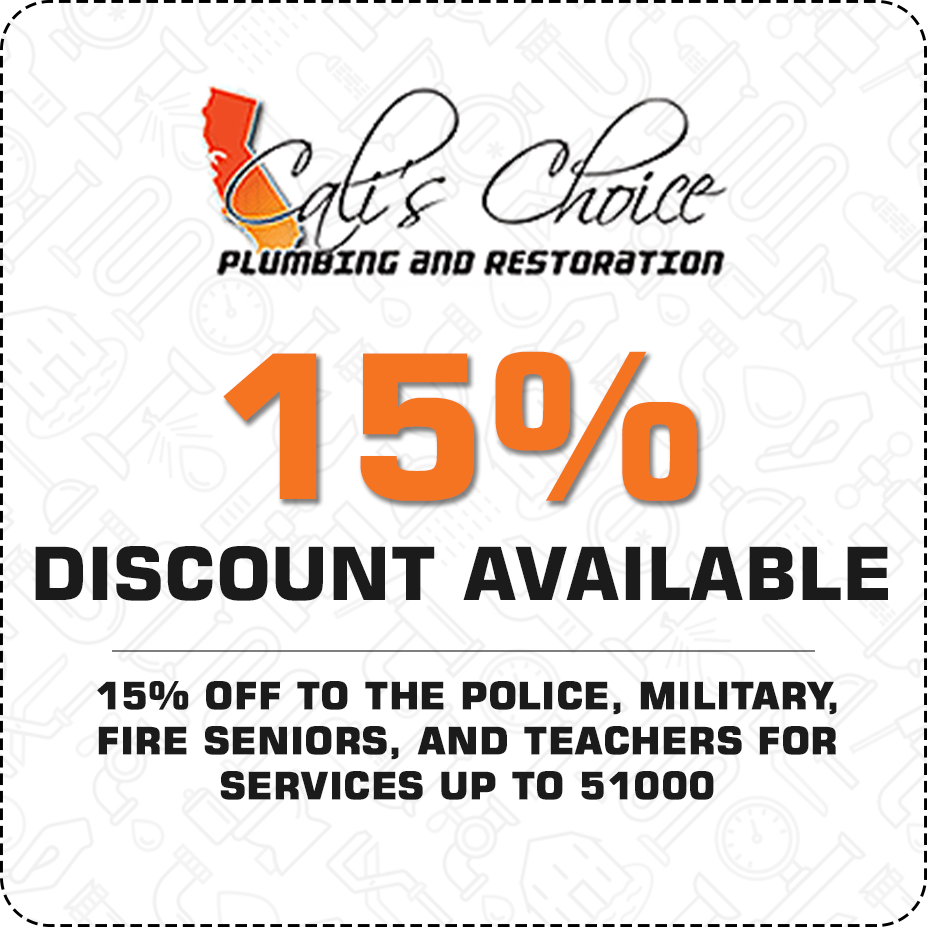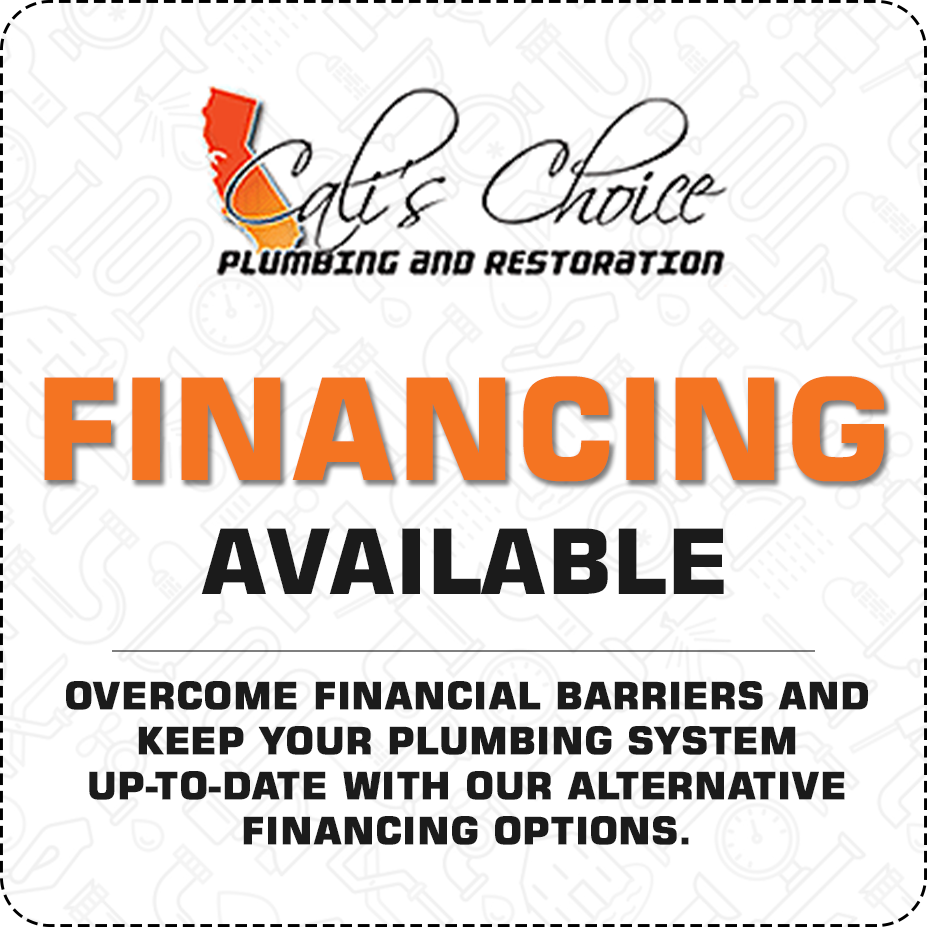 Water Damage Restoration Newport Beach
Fast action can always avoid further damage and often prevent you from expensive damage repairs. That is why we offer 24/7 emergency water damage restoration. Contact Cali's Choice at any time, day or night, if you require our services. With one phone call, our teams will be onsite quickly, providing expert guidance on how to proceed further, with the skills and expertise to fix the problem swiftly.
Contact the Experts in Water Damage Restoration Newport Beach CA
If you are looking for a professional who you can trust to restore your home or business hit with water damage, then look no further than Cali's Choice in Newport Beach, CA. Once you contact us, you can put an end to all your worries as our teams will be by your side every step of the way until your property is fully restored after any major water damage. Cali's Choice is the number one choice in water damage restoration Newport Beach CA.
A pipe can burst due to conditions such as pipe freezes. When a pipe bursts, it could spill gallons of water per hour, leading your property to be swamped with water and expensive property damage. Call us in case of a burst pipe. We will quickly identify the problematic area, start the repair right away, and ensure area affected by water damage Newport Beach is dried out.
Drying and Dehumidification
Unlike traditional water removal services, we offer both drying and dehumidification facilities. While drying only removes moisture from materials, dehumidification removes moisture from the air. Our teams use state-of-the-art equipment to inspect and find the source of the damage within your property. Then we'll use vacuum pumps or high powered dehumidifiers based on the extent of the damage to remove the water from the premises and restore back to its original state.
Various types of items such as photos, documents, artwork to electronic appliances can be affected by water damage. We have experts on the restoration of all kinds of items damaged from exposure to water. We take a full inventory of your possessions before we take them to our workstations, where we'll restore them to their best condition and return back to you.
While a sewage backup can certainly be an inconvenience, it can be an even greater risk to your health as it may contain bacteria, viruses and other germs. If the sewage overflow increases, it can even enter your property through openings such as cracks in your foundation. Don't wait until it gets worse. Call the experts and restore your sewer lines immediately.
Why go for Cali's Choice
Emergency Water Damage Repair Newport Beach
We have built a large base of customers in Newport Beach, CA, who rely on us for any emergency that requires water damage restoration Newport Beach CA. Here are some of the reasons why customers continually turn to us.
24/7 Emergency Response – Disaster can strike at the most inopportune time. With the help of Cali's Choice 24/7 emergency water damage repair Newport Beach, it doesn't matter at what time or what day. We will be there within minutes.
Trained and Certified – All of our technicians have undergone advanced and extensive training in water damage repair and restoration. They are certified to handle all types of water damage events in residential and commercial properties in California.
100% Satisfaction Guarantee – Customer satisfaction is our No. 1 priority at Cali's Choice. We are not done until you are 100% satisfied and happy with our service. Our Newport Beach plumber will always treat their customers and their properties with the utmost respect.