Water leak detection service in Newport Beach is an important part of maintaining the plumbing in your home or business It can help prevent or minimize property damage. Water leaks waste vital resources and encourages the growth of harmful mold. We use state-of-the-art equipment to detect leaks so that we can repair your leaking pipes quickly.
A leak can occur due to damaged or corroded plumbing. Abrupt weather changes can place excessive stress on your pipes. The earth shifting beneath your foundation may also crack pipes and loosen fittings. Older homes in Newport Beach are likely to experience leaks due to antiquated pipes. These pipes may have been manufactured using inferior materials based on outdated construction standards.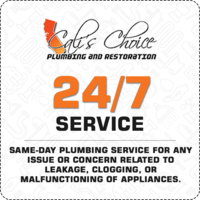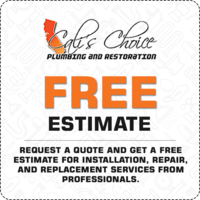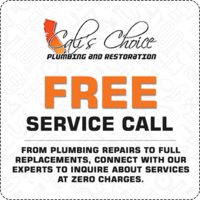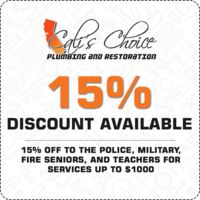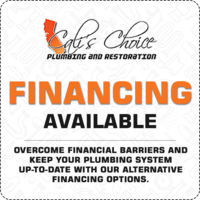 How to Determine If You Have a Leak?
An early sign of a leak is a larger than normal gas or water bill. You may notice water spot on the floor or ceiling. Another sign is the sound of running water when all of your plumbing fixtures are turned off. You may notice a warm or cold spot on the floor. A hot water leak may cause your water heater to run more often than usual. You may also notice a damp spot or pooling water in your yard even though it may not have rained.
What to Do If You Have a Leak
If you suspect that your home or business has a gas or water leak, it is important that the source is identified quickly to minimize property damage. We have trained professionals available 24/7 to help assist you. Using specialized water leak detectors, we can examine your floors, walls and ceilings to determine the exact nature of your leak.
Hiring a professional is the best way to accurately locate a potential leak. Our Newport Beach plumber use high-tech equipment and methods to pinpoint the leak. Our innovative technology senses the slightest discrepancies with the least amount of disruption to your property. There is no need to tear open your walls, floors and ceilings searching for the leak. Once the leak is found, we can determine the best way to correct the problem.
Our company has the expertise necessary to detect and repair leaks. While we offer a full range of plumbing services, our primary focus is leak detection. We specialize in performing repairs that eliminate the potential for future leaks on an older supply line. The team uses specialized equipment that prevents unnecessary property damage. We will always advise you on the best way to fix a problem. If you suspect you have a water leak, call Cali's Choice Plumbing & Restoration now. We are available 24/7 to take your call.