Water Leak Detection Poway CA
California's severe drought has many Poway residents reconsidering how they use their water.
If you've noticed a higher utility bill and can't figure out why you may have a water leak.
Our Water Leak Detection service in Poway are available around the clock for every type of problem.
We are locally based and can reach send a technician to your house – call Cali's Choice Plumbing & Restoration!
We are your top plumbing service for water leak detection Poway.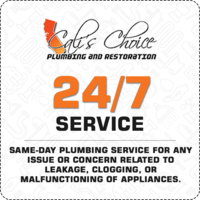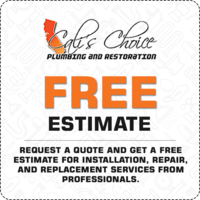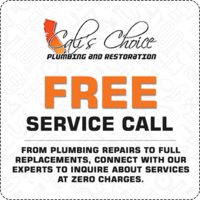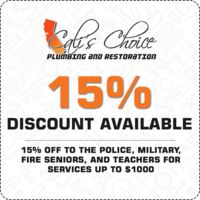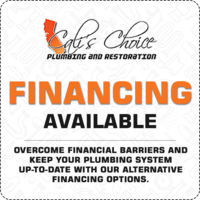 I have a leak – now what do I do?
Once you realize that you have a water leak, the next step is to find it. It can be extremely challenging to locate a small leak in your home without specialized training.
Our water leak detector in Poway specialists have advanced technology and training that helps them find leaks with precision. If you cannot find the leak on your own, call us at any time of the day or night for extra help.
Our technicians have the expertise and tools necessary to find leaks within your walls and floors. More importantly, all of our technicians know how to repair leaks before they become a major problem.
From Leak Detection to Plumbing Emergencies
A single leak can quickly become out of control if you do not fix it right away. Whether you need a hot water heater installed or new pipes, our Poway plumbers are trained to handle every type of plumbing situation. We use advanced equipment to find leaks in your home.
Once we locate the leak, we immediately repair it so that your leaky pipes are a thing of the past. If you suspect that you a leak in your home, be sure to call Cali's Choice Plumbing & Restoration for our water leak detection Poway.