Tips in Choosing Your AC Service
When it comes to handling appliances in your home, such as your air-con unit, it is recommended that you take time to shop around the best contractors within your community. You don't just open the directory and randomly pick an air conditioning repair in Orange County. At best, you must prioritize reliability and responsibility when it comes to work and pricing. A good heating and cooling company should also provide exceptional customer service and be pleasant to deal with. However, with all the contractors out there, how will you be able to spot the good from the bad?
Our expert have extensive experience in repair heaters or slab leaks
Emergency service can be at your house in less than an hour, any time day or night No job is too big or too small
Licensed & insured plumbers, they're friendly too!
We treat our customers like royalty, no matter how big the job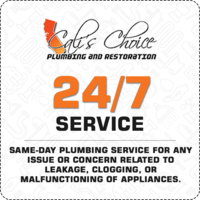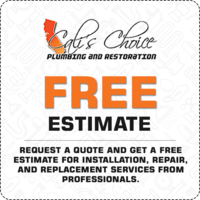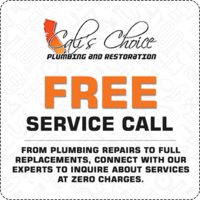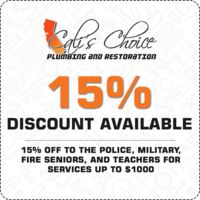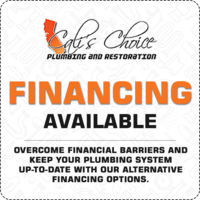 Here are some smart tips you can use in filtering out a great air conditioning repair service from the bad ones:
Make sure they're licensed. You want to be certain that the company you choose to work with is skilled and equipped to handle your unit. Verifying they have a license is one way of checking that your AC repair Orange County has gone through the right stages in pursuing their trade and, therefore, is serious about handling the job exceptionally.
Make sure they're insured. Other than their license, using an air conditioning repair service with insurance is also a good choice. You will want to ensure that these contractors carry general liability insurance to protect you in case something goes wrong during their work on your property. Also, a worker's compensation insurance is essential to protect the employee's benefit, in case they get hurt while on the job.
Make sure they're qualified. Over the years, the handling of heating and cooling systems have become increasingly complicated. Thus, it is smart to see whether a particular AC repair Orange County CA has all the right certifications and training to work on various models. There are organizations which provide training and certifications for HVAC technicians. This includes HVAC Excellence, Refrigeration Service Engineer's Society (RSES) and North American Technician Excellence (NATE).
Make sure they've got good referrals. It can be a practical idea to see the company's references to verify the quality of work they provide. Check the air conditioning repair in Orange County company with the Better Business Bureau and see testimonies and complains about them. This way, you can measure the negative and positive comments about the company and you can weigh their reliability and performance.
Make sure they can be easily reached. When an emergency situation arises, you want to make sure that the AC repair Orange County CA can be easily reached. Look for a company with a stable history that is long established in your community, and has a physical address and an emergency service number.
At the end of the day, you want your contractor to be honest, reliable and fully qualified for the job. Start with the expert contractor at Cali's Choice; we are your best community AC repair in Orange County company with excellent customer service.