Things Your AC Contractor Orange County Can Repair For You
An air conditioner is a costly appliance and is crucial to every home when the blazing summer season arrives. You want to be careful about whom you will allow to fix it, since not everyone is well-equipped in handling their air-conditioner unit repair. It is important to find a reliable air conditioning contractor Orange County CA that can help prolong the appliance's life and ensure its efficiency over time. Finding a trustworthy service provider is important to make sure that your air-con is in good hands whenever maintenance and repair is needed.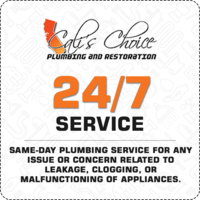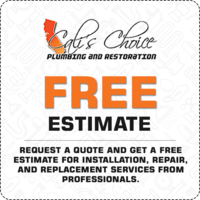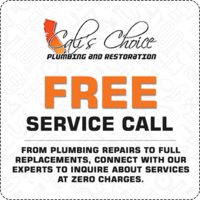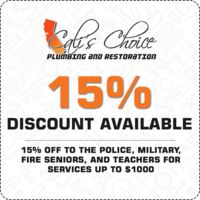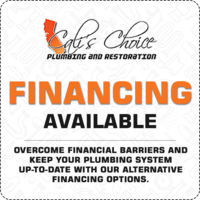 HVAC experts with extensive experience in either furnace or AC repair
Emergency service can be at your house in less than an hour, any time day or night
No job is too big or too small
Licensed & insured plumbers, they're friendly too!
We treat our customers like royalty, no matter how big the job
There are many aspects of your cooling system that need to be handled professionally. These include:
The heart of your unit, this detects the temperature and helps in providing the required cooling atmosphere in your home. This is the part of an air conditioner which automatically switches on and off when the required settings are reached. However, a small problem in your air-con's thermostat can lead to bigger issues. Poor battery performance can lead to the reduction of the system's quality. It is suggested that you have your unit regularly serviced so you can check the little mishaps and have it resolved at once. The air conditioning contractor can check your air-con's efficiency and make sure it is always in its excellent performance.
Your ac contractor orange county will help you detect the leakage in your unit's batteries, in a timely manner. Battery leaks will affect the system's performance directly. When ignored, this can even lead to complete replacement of your air-con unit as a whole. A routine service will help you discover signs of leakage and save you from the big expense of buying a new unit. Most air conditioners require annual replacement of batteries to guarantee the best performance of the system. At best, ask your air conditioning technician to guide you in understanding when the best time to purchase new batteries for your unit is. Your AC repair service will ensure that all the parts of the system are in good condition.
Cleaning your air conditioning filter should be done on a regular basis. This can be performed by your air conditioning contractor or even by you. It is essential to maintain the cleanliness of your air filter, as it collects a lot of dust. When it accumulates too much debris, it puts more pressure in the system and reduces its efficiency. This makes a great impact on your electricity bills.
Remember, your air-con units should be handled by authorized, licensed technicians. This appliance involves a lot of complexities that only a trained air conditioning contractor will be aware of. Get your unit serviced by the experts; Cali's Choice is your first option for efficient and expedient appliance repairs.