Things Your Orange County Heating Contractor Can Do for You
Technology has made everyone's lives more comfortable. No matter what season, we are able to cope with the extreme temperatures because of our home's heating and cooling appliances. Most modern households have these utilities, but most homeowners barely take care of them — unless they breakdown completely. These appliances, despite their tough build and promising innovation, still need proper servicing in order to function properly. For this reason, you need to hire the service of an expert heating contractor to make sure your unit will last for another long winter.
HVAC experts with extensive experience in either furnace or AC repair
Emergency service can be at your house in less than an hour, any time day or night No job is too big or too small
Licensed & insured plumbers, they're friendly too!
We treat our customers like royalty, no matter how big the job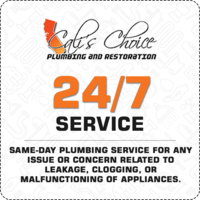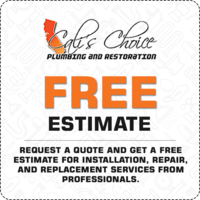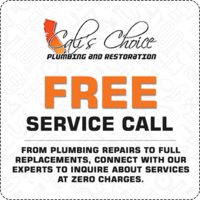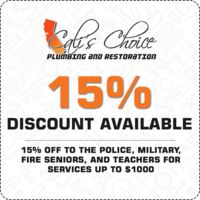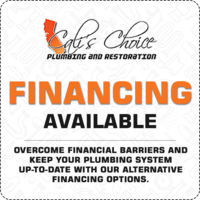 Defining a Heating Contractor
Your heating contractor in Orange County CA is the expert when it comes to installing, servicing and repairing residential and commercial heaters. Their area of expertise ranges in a wide variety of appliances such as air conditioners, boilers, thermostats, furnaces, vents and heat pumps. These technicians are equipped with the right tools and knowledge in handling different faults and issues with your cooling and heating appliances. They are licensed to work on the task and are certified to handle different kinds of appliance models.
There are a lot of things a heating contractor can do for you, from sealing duct leakages to analyzing energy audits. These tasks require ample training in order for a heating contractor to perform well. Thus, when looking for this kind of expert, it is always essential to verify their license and certifications.
Save Your Time and Money on Excellent Repairs
As a homeowner, you are always looking for the best way you can save money, including repairs. You may be tempted to troubleshoot the problem on your own, or call the nearest handyman. However, the cheapest option is not always the best option. When you encounter a problem with your furnace or thermostat, the best person you can go to is a professional heating contractor who is reliable and equipped for the job.
Avoid paying for mistakes and damages done to your property by having the wrong person for this task. You can cut back potential mishaps by hiring a licensed heating contractor who has gone through extensive training in order to gain the skill in fixing different cooling and heating appliances. As much as possible, choose the contractor who is insured. These companies are serious about putting your benefit first as well as keeping their employees protected during their work.
There are many potentially harmful situations when repairing a heating system; mostly involving electrical wiring and hazardous gas. You are inviting danger by allowing your heating system to be handled incompetently. To ensure that any appliance issue is addressed properly, it is necessary to let an expert heating contractor deal with the task. With their skill and experience, they can guarantee your family's safety while resolving your heating and cooling units in the most effective manner.
Call on the experts at Cali's Choice and resolve your heater issues efficiently.