The Dangers of DIY Heater Repair
Each year, hundreds of Americans suffer from injury due to home heating accidents from hot water heaters and furnaces. In a society which encourages everyone to work and fix everything on their own, we are all persuaded by guidebooks and online resources that we can do all kinds of tasks as long as we the right directions. While this can be true in some cases, there are some repairs which require knowledge and experience to be undertaken properly. This includes HVAC repair Orange County CA.
HVAC experts with extensive experience in AC repair or furnace
Emergency service can be at your house in less than an hour, any time day or night No job is too big or too small
Licensed & insured plumbers, they're friendly too!
We treat our customers like royalty, no matter how big the job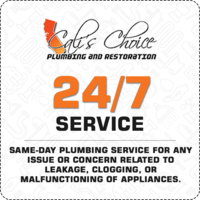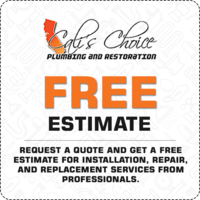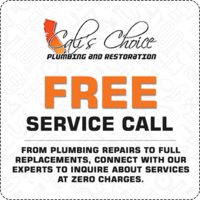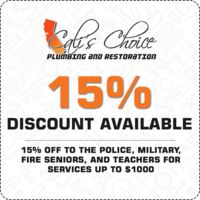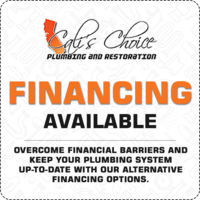 Carbon Monoxide Poisoning
One of the dangers that can arise from faulty HVAC repair in Orange County is carbon monoxide poisoning. Since 2000, there have been more than 100 carbon monoxide caused deaths in the US, all associated to furnace and water heater issues. This is caused by incompetent repairs and mishandled jobs by amateurs. The do-it- yourself enthusiast, who does not have adequate heater repair skills, has greater potential of allowing carbon monoxide to enter their home, risking their family's lives.
There are two problems from carbon monoxide leaks associated with heaters. First is the carbon monoxide poisoning, which can set off nauseous symptoms, initially. However, this gas can kill when the leak occurs in the house during the night, when everyone is sleeping. Inhaling carbon monoxide during sleep affects one's lungs and poisons their breathing. Another danger of carbon monoxide leaks is it can fill the house as a gas and any spark from a faulty wiring or turning on a stove can set off a damaging explosion.
Dirty Burners and Leaking Gas Lines
You can recognize the change in your burners when the flames in the furnace turn yellow instead of blue or white. This signifies that there is dirt in the burner and it needs a professional Orange County HVAC Repair. If a homeowner tried to troubleshoot the issue by themselves, they may run the risk of starting a fire that can wreck their home. It is important to call an expert technician to perform a proper heater repair, as soon as these changes are noticed.
A leaking gas line should not be undertaken by a heater repair amateur. When homeowners notice an alteration in their heater's ventilation, most of them try to relight the furnace's pilot on their own. One danger in this process is that there can be an explosion once there is an unsuspected leak in the gas line. If the gas that seeped is retained in the compartment where the pilot light is, the homeowner might suffer from an injury caused by the "fireball" formed by the sudden spark of the light and gas.
The best solution in solving heater repair problems is to call an expert. Cali's Choice Plumbing & Restoration is your best service provider in the community; we are offering HVAC repair service in Orange County and along with many other services.