There are numerous scenarios in which flood damage could take place in your home or business. Regardless of the source and extent of the damage, Cali's Choice offers one of the best flood damage cleanup Riverside. Here at Cali's Choice, we understand that damage caused by flooding can have traumatic consequences for you and your family or staff.
That is why we provide emergency flood restoration Riverside, around the clock. Our skilled and background checked experts will reach your doorstep within 60 minutes of your call to make necessary efforts so that the flood damage isn't irreversible. We come in trucks or vans that are always stocked with all the essential equipment for flood damage response near you.
Besides, we take adequate precautions to ensure that your health or safety isn't compromised due to the flood damage. Our experts always dispose of those items that can pose health hazards if they are retained following the flood damage. They also make sure that there is no danger of electrical short-circuiting or gas leaks due to the flooding of your property.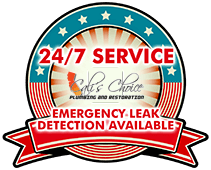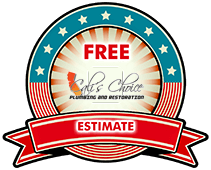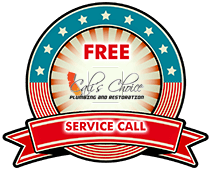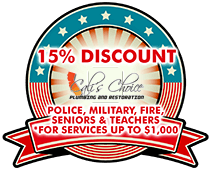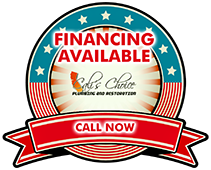 Cali's Choice flood restoration Riverside are comprehensive and include a wide range of tasks:
Assessment of the flood damage: Before our experts go about restoring the damage caused to your property, it is essential to assess the stage of the water or flood damage. This helps us ascertain the appropriate equipment and method to be used during the restoration process.
Water extraction: Water extraction is arguably the most crucial stage of the flood damage cleanup procedure. Removal of accumulated water has to be done quickly to minimize the impact of the damage. Our experts use the latest state-of-the-art equipment including powerful submersible pumps and industrial vacuums that can extract huge volumes of water in very little time.
Pack-out: We shall pack and transport your furniture and other valuables to our temperature-controlled storage facility for safekeeping and restoration.
Our
Flood Damage Repair Near Me
are Prompt and Comprehensive Too
Our services also include:
Drying and dehumidification: Water extraction does not remove all the moisture following flood damage. Water might percolate into the walls, flooring, and other porous material. We use sophisticated moisture detection equipment such as hygrometers and infrared cameras to ensure that not a trace of moisture is left behind when our work is over. To eliminate the trapped moisture, we use industrial air movers and dehumidifiers.
Mold and mildew removal: Despite our best efforts, some mold and mildew growth might take place by the time the drying and dehumidification process is completed. We use HEPA vacuums to trap mold spores in the air. We use eco-friendly techniques such as sanding, wire brushing, and dry ice blasting to remove mold and mildew from various surfaces in your home or office space.
Restoration of damaged surfaces: We clean affected surfaces with disinfectant after we are done with the water extraction and dehumidification. We also remove damaged carpets, drywall, tiled or wooden flooring and replace them with new ones. We also allow the damaged wooden furniture to dry before sanding them and reapplying the varnish.
We a Great Option for
Flood Damage Cleanup Riverside
The most essential requirement for flood damage repair is a prompt response. Our 60-minute response guarantee makes our flood restoration Riverside unique. Besides, our services are fairly priced and contain no hidden charges. Our expert estimates are completely free of cost.
If you are experiencing any kind of issue related to flood damage, you can expect us to solve it as early as possible. We understand that certain objects in your household might have special significance for you regardless of their market value. That is why we put in additional effort to salvage such precious items from the floodwater.
Our flood restoration Riverside comply with the latest Environmental Protection Agency (EPA) guidelines. Your health is our topmost priority which is why we regularly monitor the humidity levels in your house or commercial space during and after the cleanup. We also provide mold remediation and odor removal services to ensure that your property is restored to its pre-damage state.
Additionally, we bill insurance directly with several leading insurance companies for the convenience of our customers. We also provide detailed reporting of the damage that is essential for insurance claims. Call Cali's Choice now and leave your property in safe hands.