There are several scenarios where flood damage can occur. Irrespective of the source and scale of the damage, Cali's Choice Plumbing & Restoration delivers top-class flood damage services in Riverside. Here at Cali's Choice Plumbing & Restoration, we are aware of the unpleasant effects of flood damages on your family or colleagues, and we do our very best to mitigate the harmful situation.
We offer emergency flood restoration Riverside services 24 hours a day, seven days a week. Our skilled and background-checked plumbers will arrive at your door within 60 minutes of your call to make the necessary efforts to prevent irreparable flood damage. We arrive at your place with all the necessary equipment for prompt flood damage restoration. Moreover, we take adequate precautions to ensure that your health or safety is not jeopardized due to flood damage. If any items pose health risks, they are left behind. Our experts always dispose them in a safe and environment-friendly way. They also ensure that there is no risk of electrical short-circuiting or gas leaks as a result of your property flooding.
Our flood restoration service in Riverside are comprehensive and include a wide range of tasks, such as:
Assessment Of The Flood Damage: It is critical to assess the stage of the water or flood damage before our experts begin restoring the damage to your property. However, this allows us to determine the best equipment and methods to use during the restoration process.
Water Extraction And Cleanup: Water extraction is undoubtedly the most significant stage of flood damage cleanup. For minimizing the impact of the damage, accumulated water must be removed as soon as possible. Our experts use cutting-edge technology such as powerful submersible pumps and industrial vacuums to extract large amounts of water in a short period of time.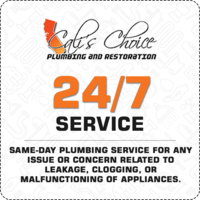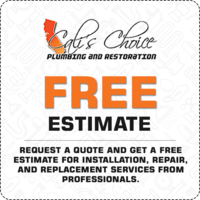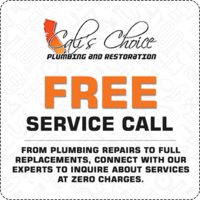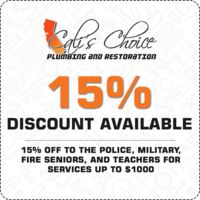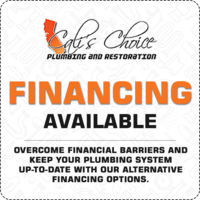 Prompt and Competent Services for Flood Damage In Riverside, CA
Drying and dehumidification: Water extraction does not remove the entire moisture that has accumulated as a result of flood damage. Water may seep into the walls, flooring, and other porous materials. We use sophisticated moisture detection equipment, such as hygrometers and infrared cameras to ensure that no moisture remains after the work is completed. Also, we use industrial air movers and dehumidifiers to remove the trapped moisture.
Mold and mildew removal: Mold and mildew growth are pretty much guaranteed in the worst cases of flood damage. We have cutting-edge technology to take care of such instances. HEPA vacuums are used to catch airborne mold spores. We utilize environmentally friendly processes such as sanding, wire brushing, and dry ice blasting to eradicate mold and mildew from the different areas of your house or office.
Restoration of damaged surfaces: After we have completed water removal and dehumidification, we treat affected surfaces with a disinfectant. We may also remove and repair damaged carpets, drywalls, tiled floors, and wood floors. Meanwhile, you can reconstruct the damaged structure with new planning if you want to. We will reconstruct your property fully according to your vision. Flood restoration in Riverside can be a way to increase the aesthetic of your property.
When you are experiencing any type of flood damage, you can expect us to resolve it as quickly as possible. We understand that certain items in your home may hold special meaning for you regardless of their market value. That is why we went above and beyond to save such valuable items from the floodwaters. The salvaged items are given proper remediation before moving them into a safe space temporarily.
Our effective flood restoration services in Riverside adhere to the most recent Environmental Protection Agency (EPA) guidelines. Because your health is our top priority, we regularly monitor the humidity levels in your home or business during and after the cleanup. In addition, for the convenience of our customers, we bill insurance directly with all leading insurance companies. We also provide detailed damage reporting, which is required for insurance claims. Call Cali's Choice Plumbing & Restoration right away and leave your property in capable hands.