A single water leak can wreak havoc on your house. Over time, a leak can add up to hundreds of dollars in wasted water and thousands of dollars in damage. While leaks are most common in older pipes, they can happen in any household. To fix a leak in Lake Forest, California, residents can use our leak detection services Lake Forest. Locally available, our top water leak detection services are available 24/7.
How do Water Leaks Start?
Most people think that leaks occur in only older pipes, but they can happen in new pipes as well. A sudden change in weather can put added pressure on your pipes and cause them to leak. As the pipes age, they may begin to degrade, which makes them vulnerable to leaks. Likewise, any pipes made with inferior materials are more likely to develop a water leak.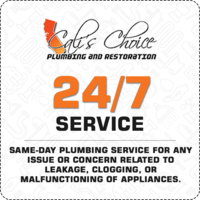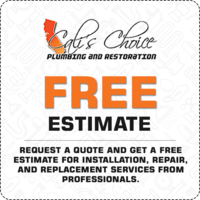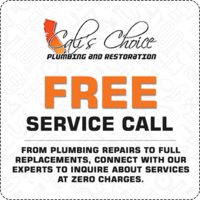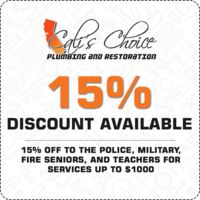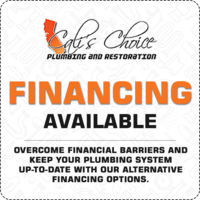 How Can I Tell If I Have a Water Leak?
There are several ways to determine whether or not you have a leak. Listen to your pipes. If there is a leak, you may hear water flowing even when you are not using any water. You may also hear your water heater running at all times. Also, you will probably notice an increase in your gas or water bill. For hotlines, you can feel a warmer spot around the line if there is a leak. Stucco or outside areas may develop wet spots near the leak.
I Think I Have a Leak, So What Is the Next Step?
Once you believe that you have a leak in your home, the next step is finding it and fixing it. You have to fix the leak as soon as possible, or it will lead to additional damage. For help with finding leaks, you can call our specialists to test your floors and walls to find the exact location of the leak. Once we have found the leak, we can help you determine the best way to have it fixed.
How Does Leak Detection Work?
After arriving at your house, we use innovative leak detection methods to find the exact source of the leak. Once we know where the location is, we can help you choose the best way to repair. Our team of experts can use this technology to find the smallest discrepancies in your pipes. While you may think that it is just a minor leak, we will be able to tell you if your leak will cause long-term damage. Our specialists can quickly and easily pinpoint any leak so that you can fix your pipes with the minimal amount of costs.
Choosing a Leak Detection Specialist
A single leak can end up costing you thousands of dollars in repairs and utility bills. Our team of specialists focuses entirely on water leak detection and repair Lake Forest. We are available around-the-clock to help find leaks and minimize damage. While many plumbers have to tear apart your walls to find a leak, we can locate problems with advanced technology; this non-invasive detection technology ensures that you get the results you need with the minimum disruption to your normal life.
Our expert Lake Forest plumbers are available 24/7 to help with leak detection and plumbing emergencies in Lake Forest, California. Call Cali's Choice Plumbing & Restoration today to find out how we can help.