Huntington Beach and the surrounding cities of Orange County are notorious for their beautiful homes and Pacific Ocean views. We understand the panic that comes when water threatens homes and businesses.
We also know that these types of plumbing issues often do not wait until after a holiday or weekend to occur.
Cali's Choice Plumbing & Restoration is your source for a trusted 24 hour plumber in Huntington Beach.
The average property owner does not give their home's plumbing system a second thought until disaster strikes.
When plumbing crises arise, a repair cannot wait until standard work hours – you need the services of a 24-hour plumber.
Huntington Beach residents and business owners depend on us to solve all types of plumbing problems any time of the day or night.
Common Urgent Plumbing Scenarios
While many plumbing issues can wait until normal work hours begin, some problems are more complicated and urgent. For instance, moist drywall and water marks on ceilings often indicate that one or more pipes within a structure's interior walls have burst. The repair of burst pipes or frozen pipes that hide behind walls is one of the main reasons that property owners seek out our crisis plumbing services.
A clogged or overflowing toilet is another major reason that clients call us for 24 hour plumber in Huntington Beach. There is no need to put up with a smelly mess longer than necessary. You can call our urgent plumbing service and have a licensed plumber at your home to service your toilet within 60 minutes.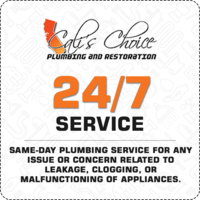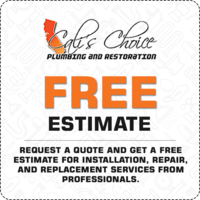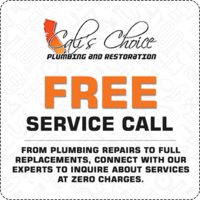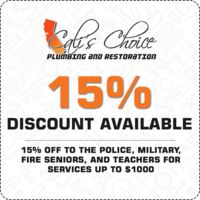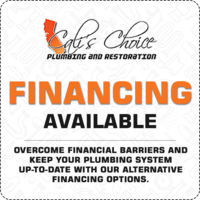 Hiring a Professional Plumber
Versus Doing It Yourself
While some plumbing issues are simple, many involve complicated diagnostic procedures and remedies. When time is of the essence, it is best to call reliable, professional plumbers to solve your plumbing issues.
Our plumber have the experience and training to detect and repair all types of plumbing issues. By contacting our licensed, 24 hour plumber, you gain peace of mind that your plumbing is taken care of, without error, and in a timely fashion to avoid further property damage.
Sometimes plumbing issues are not your fault at all. If your plumbing is not working because of a break in city service lines or sewer pipes, then the city may be responsible for the repairs. A service call to us can confirm this without delay.
We have the knowledge, skills and proper tools to get to the root of all your plumbing problems. Utilizing a 24 hour plumbing service in Huntington Beach like ours will save you time and often money versus trying to tackle plumbing emergencies on your own.
For fast, accurate solutions to all your urgent and conventional plumbing needs, call Cali's Choice Plumbing & Restoration today!